Vacant home insurance offers protection for homes that are generally left unoccupied for more than 30 days. Check out if you could benefit from this coverage.
Owning a vacant home involves risks that typically are not covered by a standard homeowner insurance policy. Whether you are moving from one residence to another, or own a vacation home, it's essential to have coverage for if your property will be vacant for longer than 30 days. A vacant home insurance policy can help protect the structure from theft, vandalism, and other casualties.
What is vacant home Insurance?
Vacant home insurance, also commonly referred to as second home insurance or unoccupied home insurance, is coverage for a second property that you own. If you are selling your home or own a vacation property that you only use during the summer, vacant home insurance can be beneficial. Some also are misled by thinking that if they visit the home or have someone stay overnight during an extended absence that would suffice. However that will not qualify as being 'occupied.'
Do You Need Unoccupied Home Insurance if you Already Have Homeowner's Insurance?
If you already have homeowner's insurance on your unoccupied property, you may unintentionally believe you have the correct coverage. But that is a common misconception. Vacant homes pose a much higher insurance risk than insurance for a home that is occupied, for several reasons. They are at a higher risk of theft and vandalism when there is no one around on a daily basis. They are also at a higher risk of fire damage, especially if there are no neighbors nearby to call the fire department before the damage gets out of hand. For those reasons, many traditional homeowner's insurance policies do not cover loss or theft for unoccupied homes.
If you leave your second home unoccupied for at least 30 days or longer (check your policy to be sure), you will want to consider taking out a vacant home insurance policy. Although the terms for traditional homeowner's insurance vary from one company to the next, most deny any claims made if the home is unoccupied for a month or more. Before you decide to leave your home for an extended period, you should contact our agency and inquire how they define vacancy and unoccupied. Doing so will give you a better idea of if you need vacant home insurance or not.
Why You Should Consider Vacant or Unoccupied Home Insurance
There are many reasons why you should consider vacant home insurance.
If you own a vacation house that you only stay at for a few months each year
If you have recently purchased a new home, and you don't plan to move from your current residence, such as during a lease-back situation
If you travel and are leaving your home unattended for several weeks
If you need to undergo medical treatment that will require a stay at a hospital or medical facility for several weeks, and your home will be left unoccupied.
If you are planning to remodel your home and will not live there as renovations are made
If you are renting out your home and are looking for new tenants
If you rent your house to others using a vacation rental service like Airbnb or VRBO
These are just a few of the most common reasons you should think about taking out an insurance policy for your second home. There could be other scenarios that would make a vacant home policy worthwhile to you.
The Benefits of Short-Term Insurance for your Second Home
Unoccupied home insurance coverage protects the home from damage any time there is no one living there. These policies can protect the structure from various issues such as:
Does Vacant Home Insurance Protect Rental and Airbnb Properties?
These days many people who own vacation homes will use them to earn some additional cash by renting them out to travelers using online services such as Airbnb or VRBO. If you are planning to rent out your home using one of these companies, you will need additional insurance coverage to take care of any damages that occur.
Some traditional homeowner's insurance policies will offer coverage for short-term stays of up to four weeks or less, but never assume this. Vacant home insurance policies can provide long term coverage for a rental home used for Airbnb and similar services. This coverage helps ensure that your property is protected from causes of loss such as fires, liability, and any other issues you may face along the way.
It's important to discuss the terms of your insurance policy by contacting us before you decide to rent your home out to others. Our team is here to help you determine which options are best for you if you use VRBO or Airbnb services.
Best Rates! Superior Service! Jump for Joy!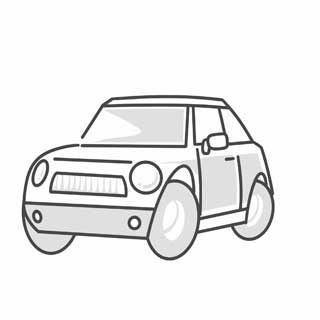 Looking for better car insurance? We're Experts!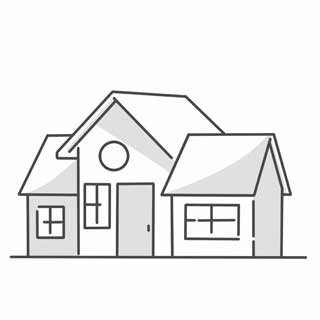 Protecting your most valuable asset! Let us Help!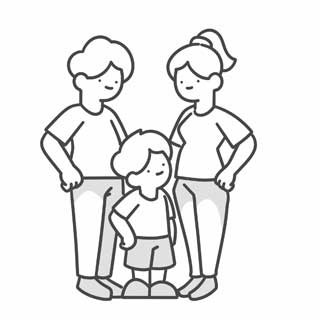 We're with you if the unexpected happens!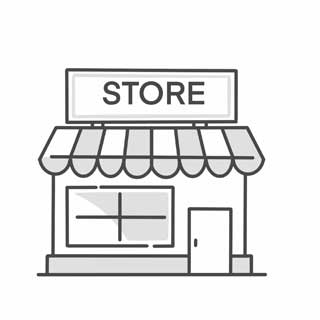 Business Insurace can be complex! We make it easy!