Professional Liability Insurance
Professional liability insurance coverage can be important for your business.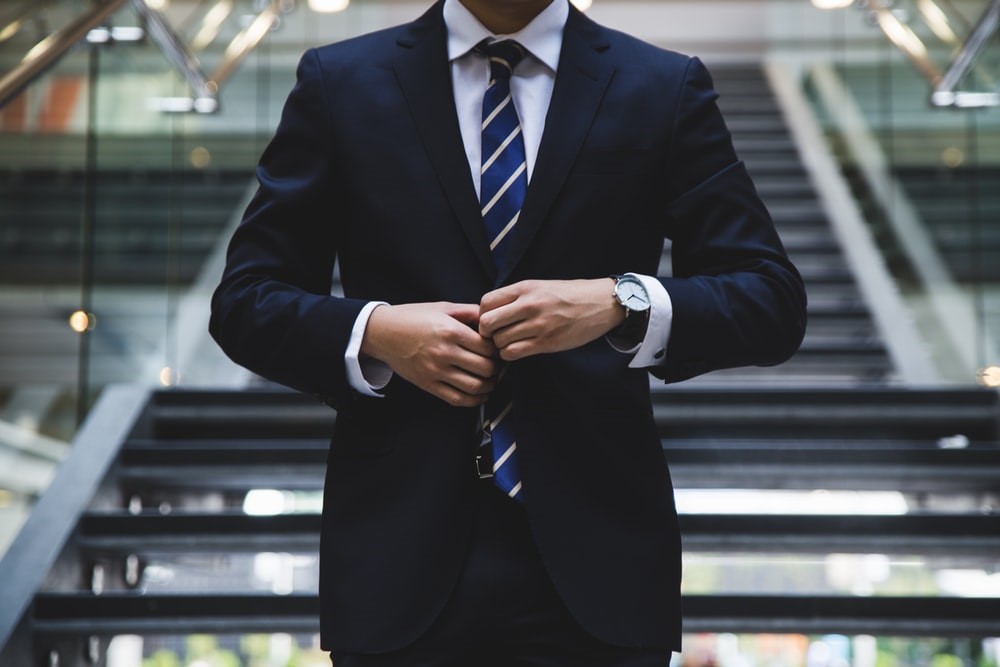 Professional liability insurance is commonly also called errors and omissions insurance or professional indemnity insurance. It is insurance coverage designed for professionals and quasi-professionals – such as attorneys, engineers, consultants, architects, and accountants. It is essential insurance coverage for anyone in the business of giving advice professionally. The coverage helps to protect you from third-party claims of misrepresentation, negligence, or mistakes made during professional services.
If your client or customer thinks you made a mistake when advising them professionally, they can sue you. Even a lawsuit without merit is expensive and time-consuming, and if you are found negligent, the costs can be high. Professional liability insurance can help protect you and your company from these types of negligence claims.