Permanent/Whole Life Insurance
Permanent life insurance is a type of life insurance that stays in effect permanently. There is no policy period, and the policy ends only if you cancel the policy or die.
Life insurance provides protection for your loved ones if something should happen to you and prevent you from taking care of them yourself. Life insurance provides money to your family to replace a lost income or other financial value. Many people underestimate how valuable their skills may be to their loved ones as well. In a family, everyone brings something to the table, and if something happens to one member of a family, that loss is felt both emotionally and financially.
Some people may have life insurance policies offered through their employers, but oftentimes these policies are insufficient to cover the financial losses a death may bring to a family. Permanent Life Insurance is a financial investment policy that can provide additional financial protection and a financial asset benefit not otherwise found in term life insurance policies.
Permanent Life Insurance Versus Term Life Insurance
A term life insurance policy is good for a specified period of time, or a term. The purchaser can choose the duration of the effective policy. If something should happen to the insured person outside of the designated time period of the policy, then the policy would not provide any coverage or death benefit.
Permanent Life Insurance is a policy purchased for a seemingly indefinite time period. It is a life-long policy that stays in effect as long as you choose, or until the policy payout is needed. Unlike term life insurance, however, Permanent Life Insurance policies also have a cash value and are therefore a financial asset.
Understanding Your Coverage Options
Permanent Life Insurance can come in three different forms:
Whole Life Insurance : Whole life insurance policies provide Permanent Life Insurance benefits, plus a cash value. A policyholder earns dividends on the policy's cash value, which are usually paid out annually. The policy's cash value is based on the amount of insurance in force and it provides a share of the insurance company's profit with its policyholders.
Universal Life Insurance: Universal life insurance policies also provide a cash value with the Permanent Life Insurance benefits. The cash value of universal life insurance accumulates over time as you make premium payments. A portion of the premium payments is invested in interest-yielding accounts.
Variable Life Insurance: Variable life insurance provides Permanent Life Insurance and an option to invest your policy's cash value wherever you choose. For instance, you can invest the cash value in stocks, bonds, or mutual funds. This provides autonomy to choose the investment option of the life insurance's value, but it also comes with an increased risk. If the selected investment options underperform, any net losses may negatively affect the policy's available death benefit.
Why Permanent Life Insurance Is Necessary
Permanent Life Insurance comes with advantages as well as disadvantages. It is important to consider your life insurance needs when selecting the right Permanent Life Insurance policy.
Policy with no term limit
Changes in health do not affect policy
Provides financial stability
Cash value in either interest, dividends, or investment options
Higher premium than term life insurance
Multiple options make choosing a policy difficult
More complex to manage than term life insurance
While many people assume the life insurance policy provided by their employer is sufficient, the reality is most of these policies pay a death benefit equal to one or two years' salary. For many families, this benefit is not sufficient for long-term needs.
Term life insurance may be another option, but keep in mind you will likely have to renew a medical exam to purchase a new policy when the term expires. Any changes to your medical exam may negatively impact the premium of your insurance policy. Permanent Life Insurance does not require new medical exams during the life of your policy. Term life insurance, while less expensive, does not add financial value to your portfolio. Permanent life insurance does have a financial benefit.
Mortality is a difficult topic, but if you purchase Permanent Life Insurance while you are young, the premiums are more affordable, and they provide the option for financial growth for many years.
To Learn More
To learn more about Permanent Life Insurance and how the professionals at Jump Insurance can help you find the right policies for your personal needs, please visit Jumpins.
Best Rates! Superior Service! Jump for Joy!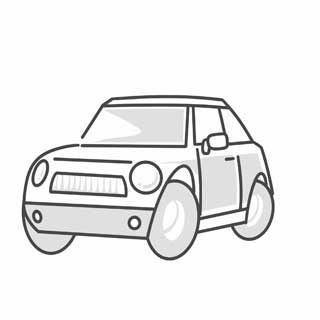 Looking for better car insurance? We're Experts!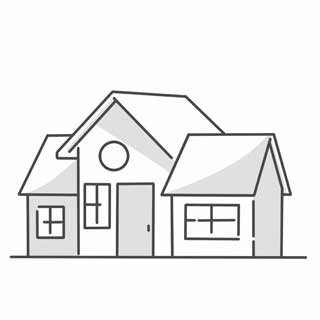 Protecting your most valuable asset! Let us Help!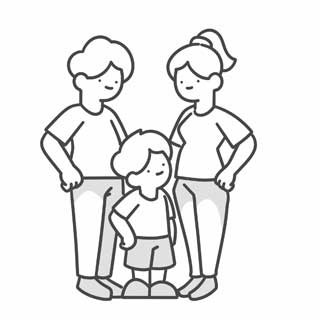 We're with you if the unexpected happens!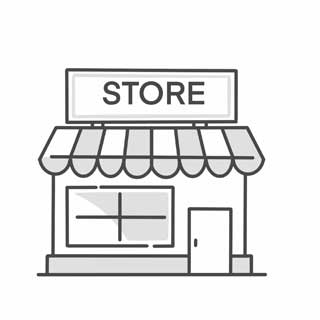 Business Insurace can be complex! We make it easy!