Customized Insurance for every Business
Risk Management. Made Easy.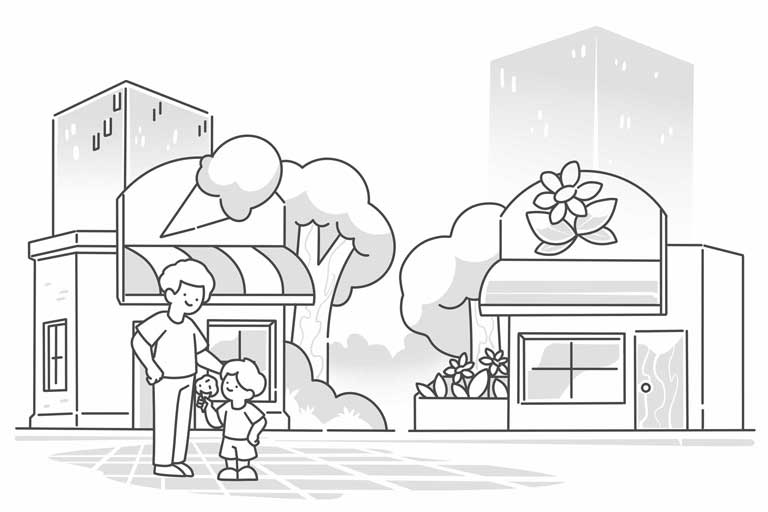 Wall to wall coverage, and beyond…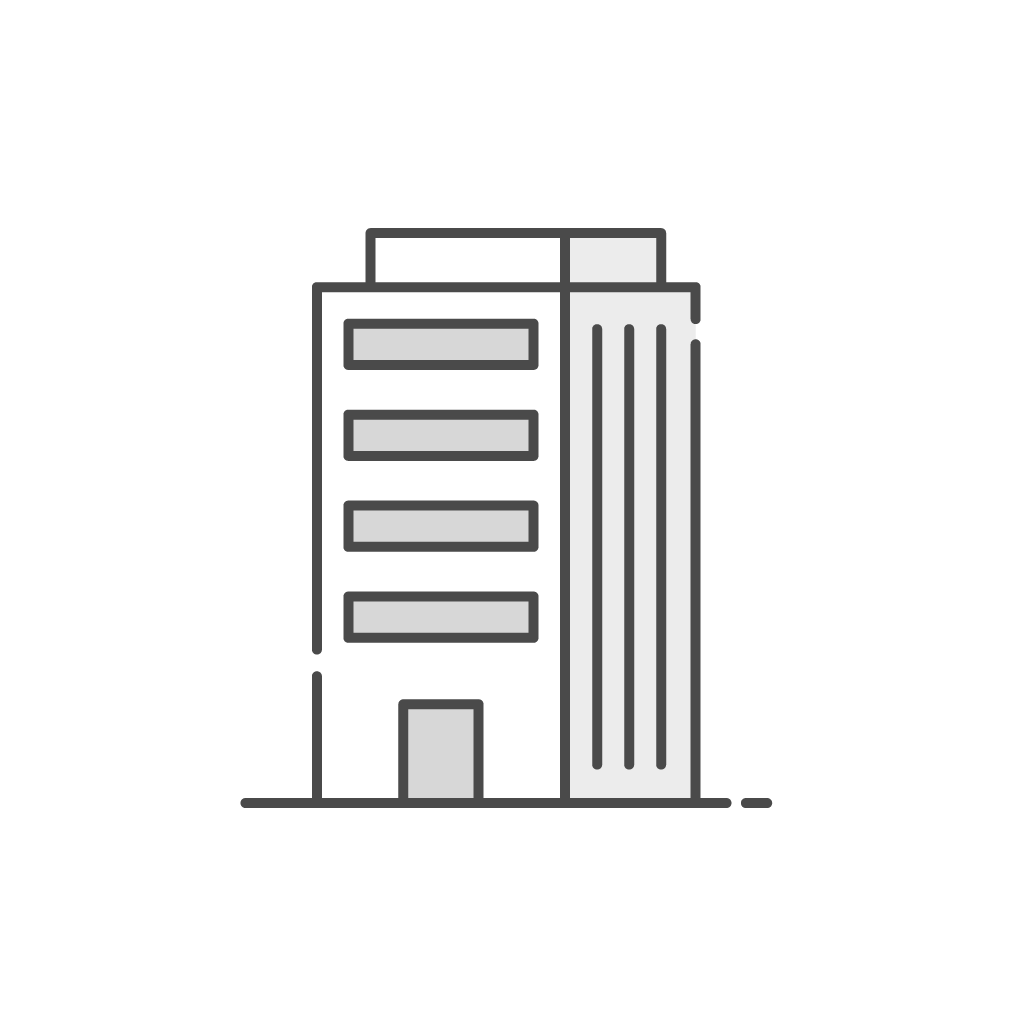 Business Owners Policy
For many small businesses, the Businessowner's Policy (BOP) is the first step to being insured. The BOP is a type of packaged policy,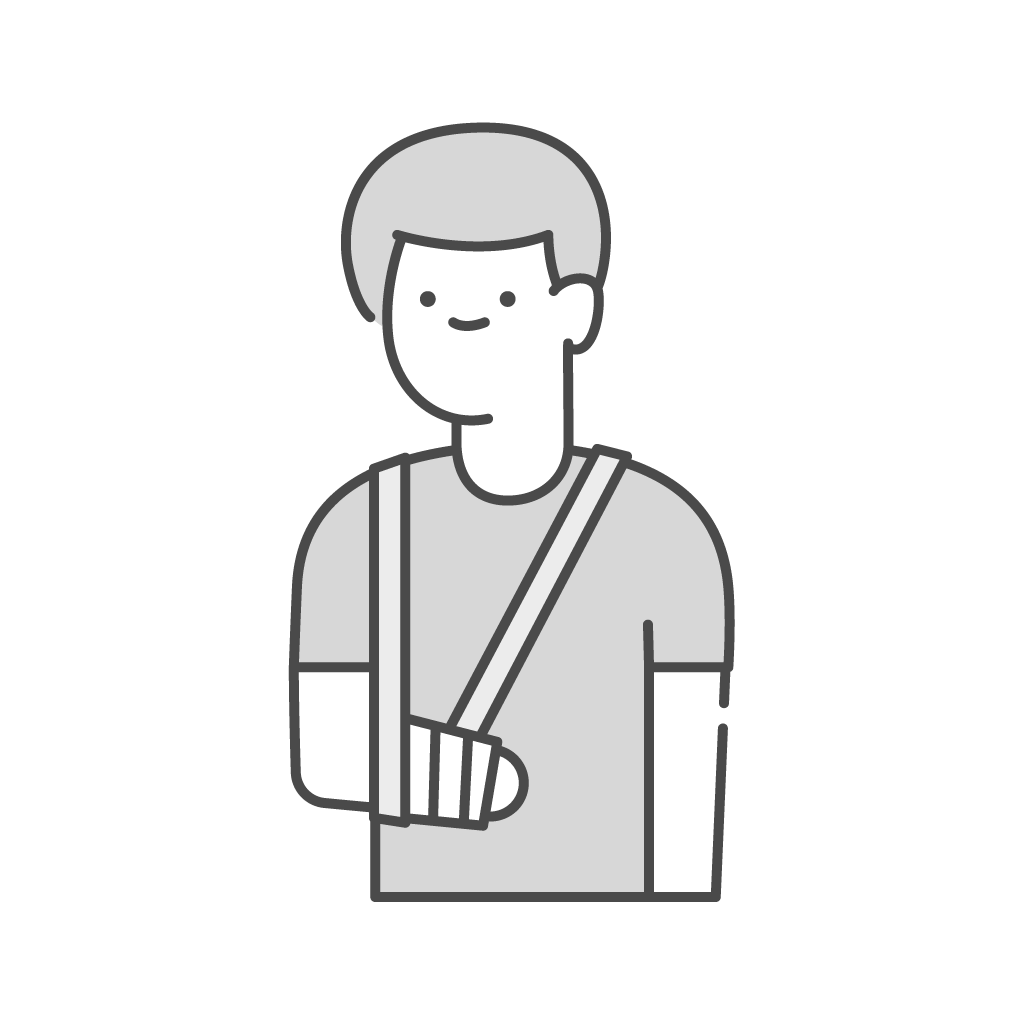 Workers Compensation
If you have a small business that employs people, chances are you need to have Workers' Compensation insurance. This crucial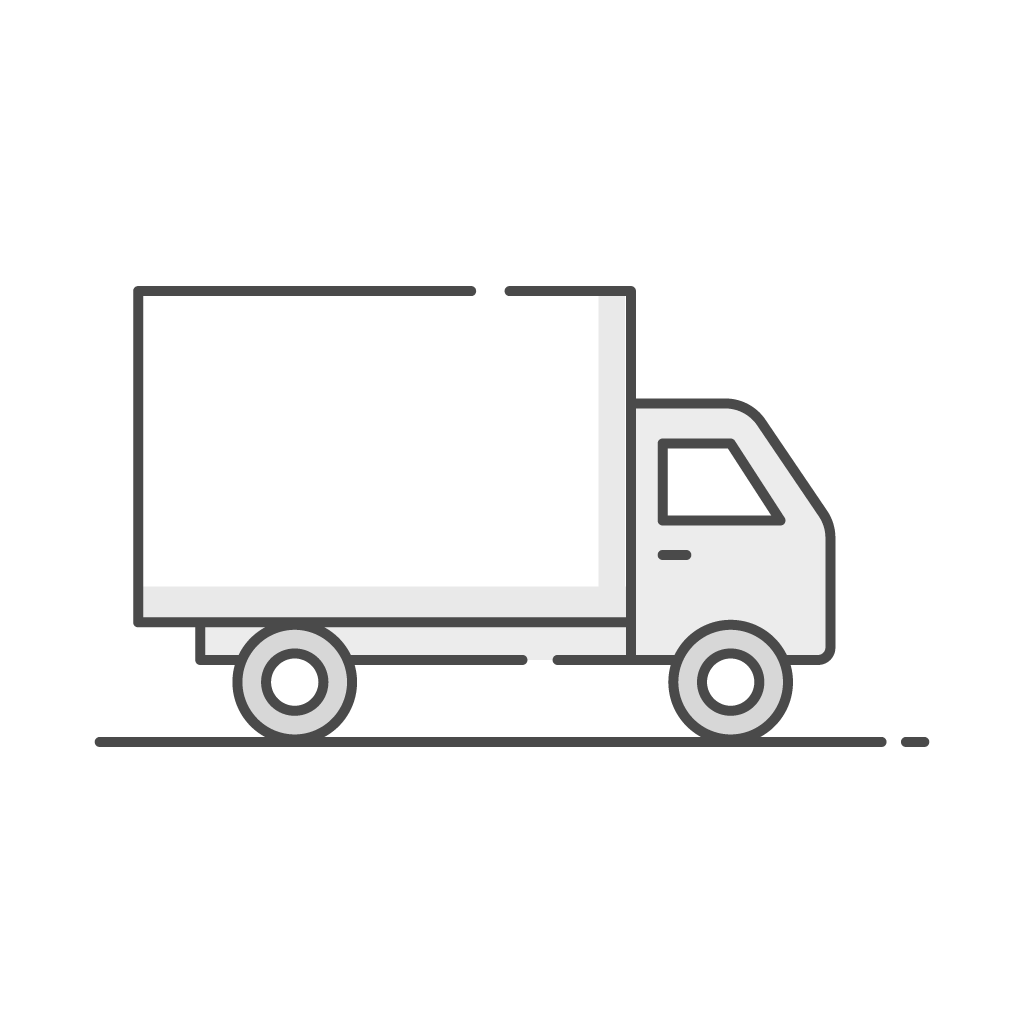 Commercial Auto
Commercial auto insurance policies, or business auto policies, are important if you own a business and use vehicles for your business in any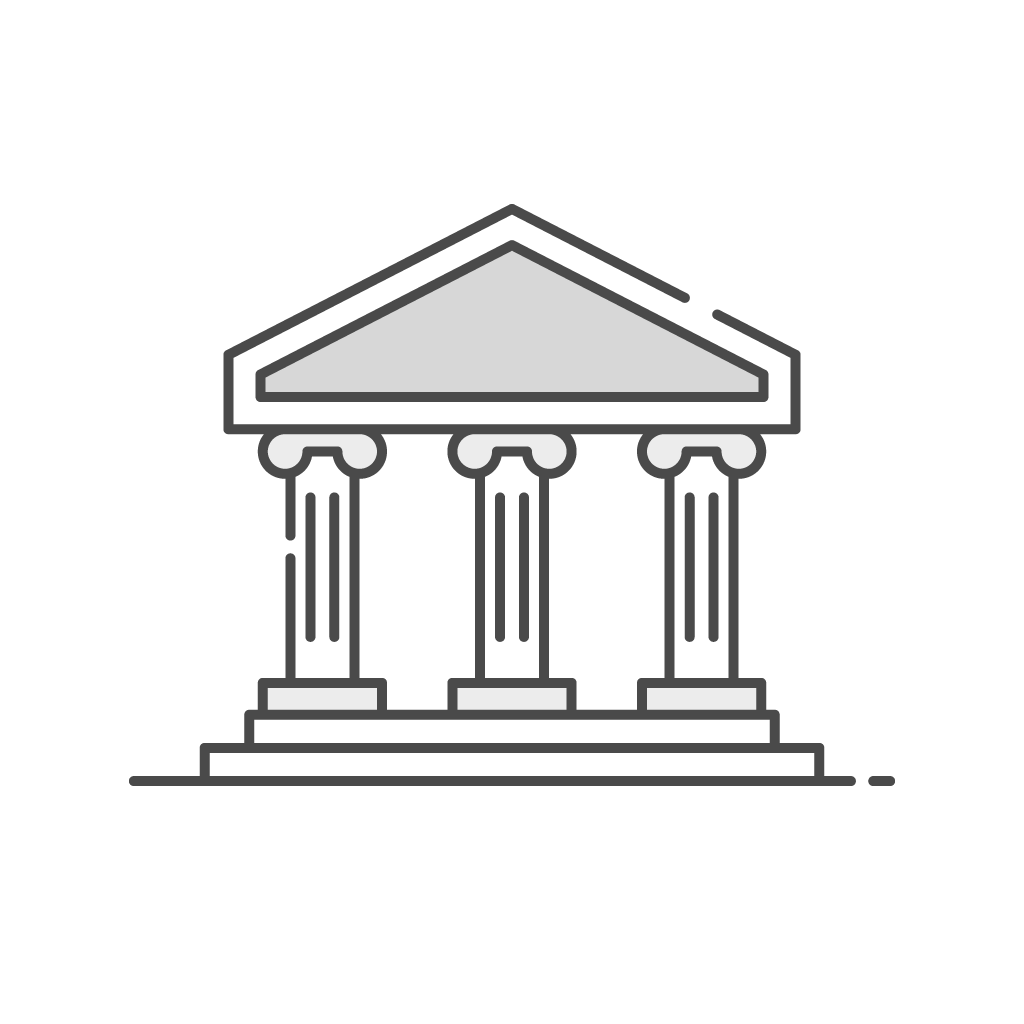 Business Property
Business Property Insurance, or Commercial Property Insurance, provides a much-needed financial protection to your business properties.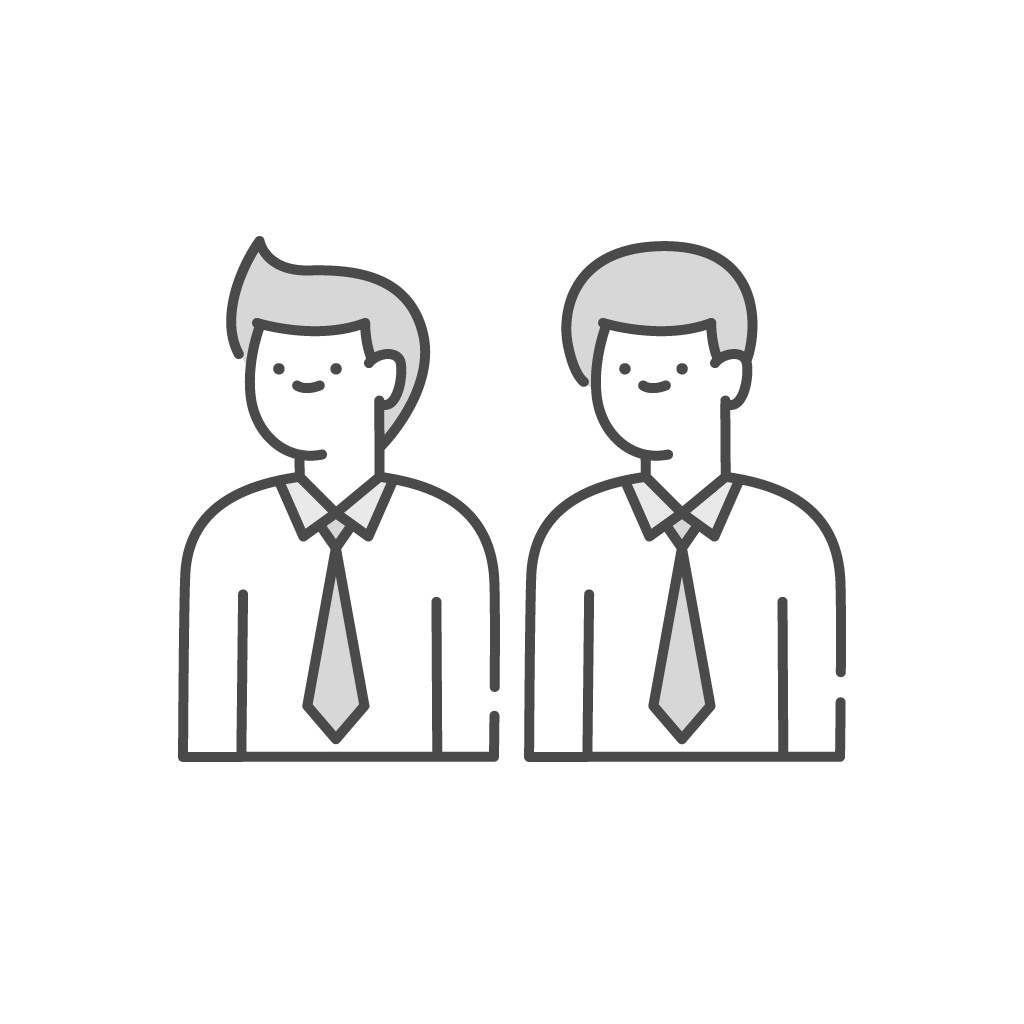 Professional Liability
Professional liability insurance is commonly also called errors and omissions insurance or professional indemnity insurance. It is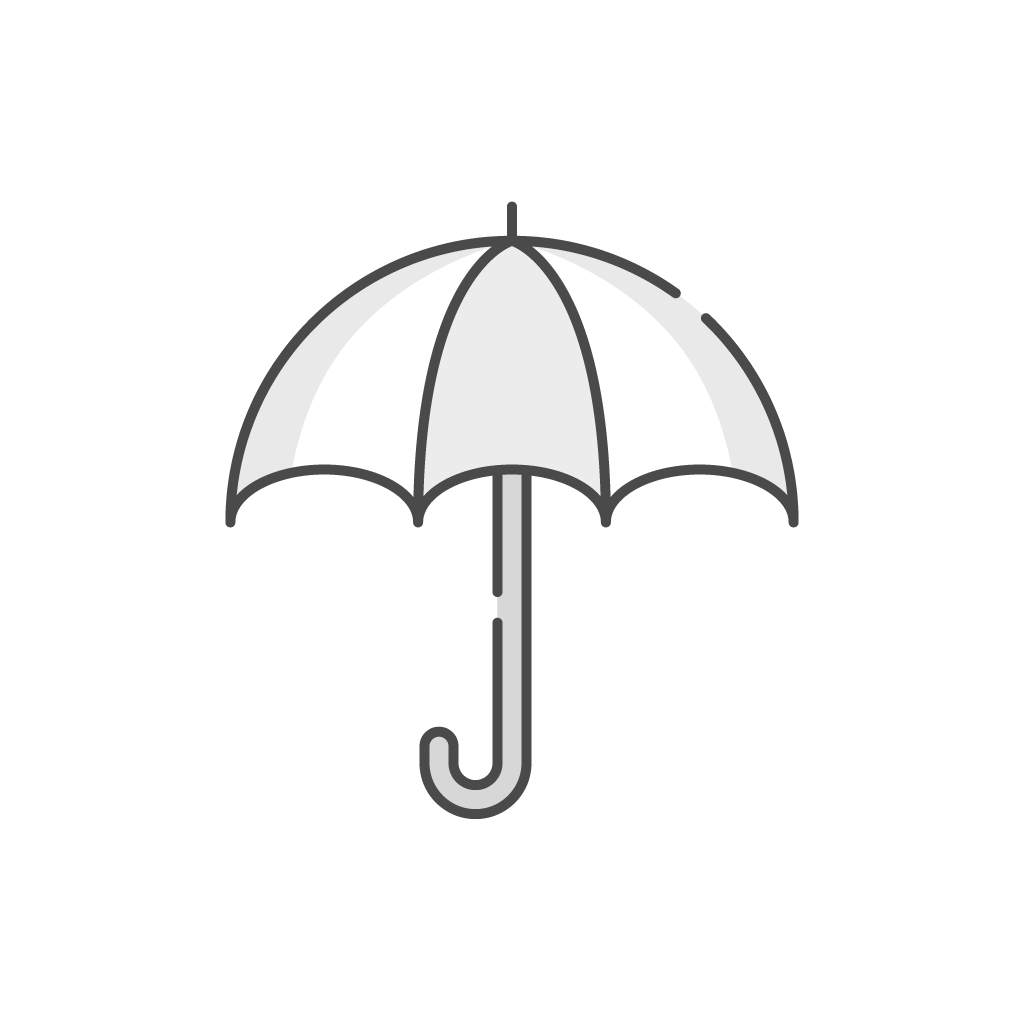 Umbrella / Excess Liability
Commercial insurance policies help to protect your business from various types of risks. Sometimes the limits on your basic commercial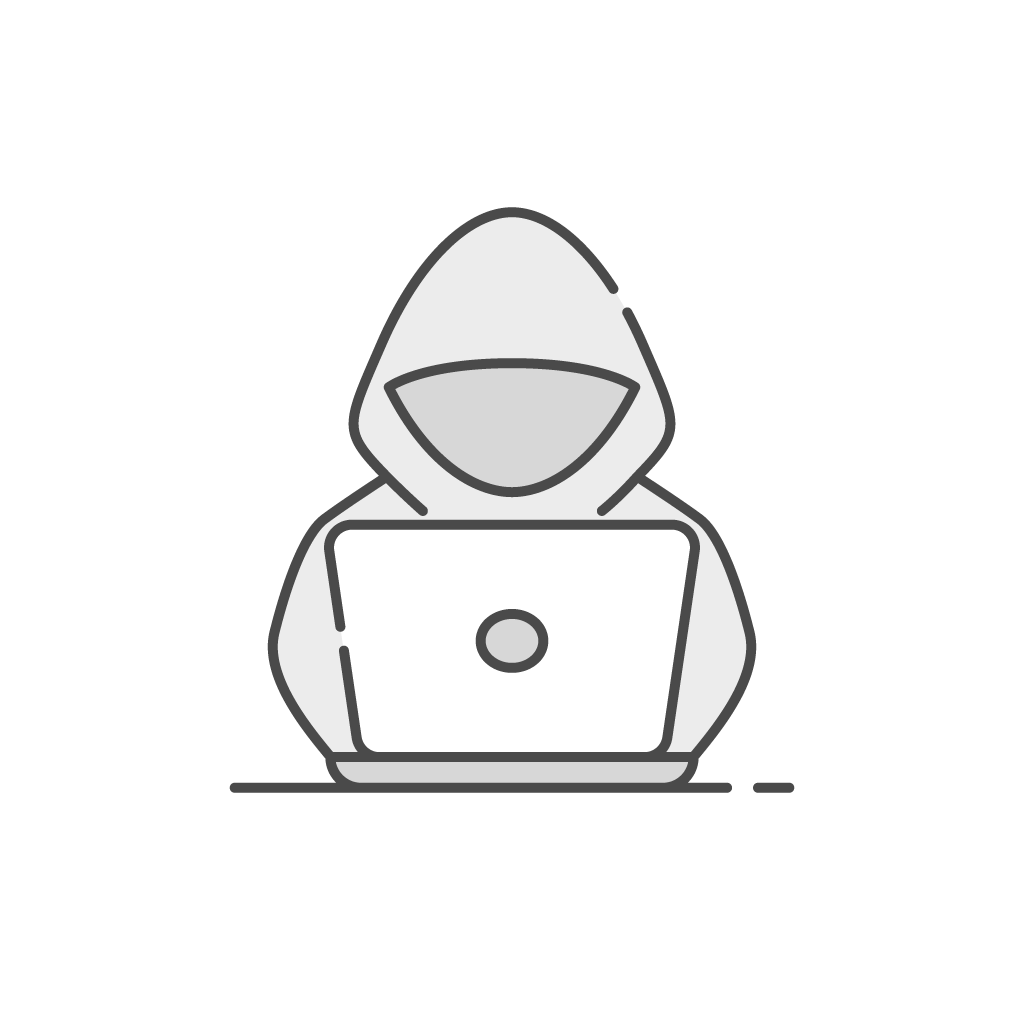 Cyber Liability
Cyber Insurance is a business insurance product designed to protect your business and its assets from data breaches. Data breaches can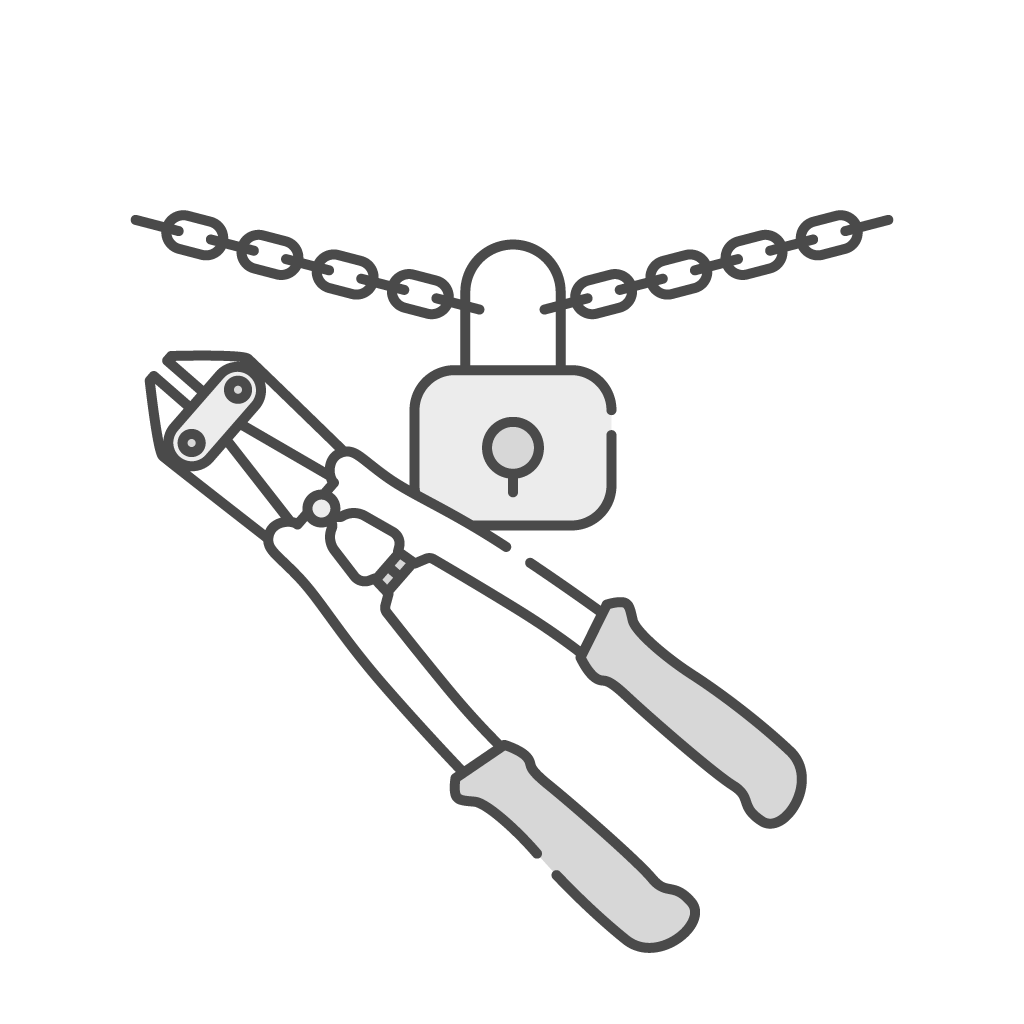 Pest Control
jumpins Inc. is a Public Benefit Corporation and certified B-Corp. Social impact is part of our legal mission and business model – not just marketing fluff.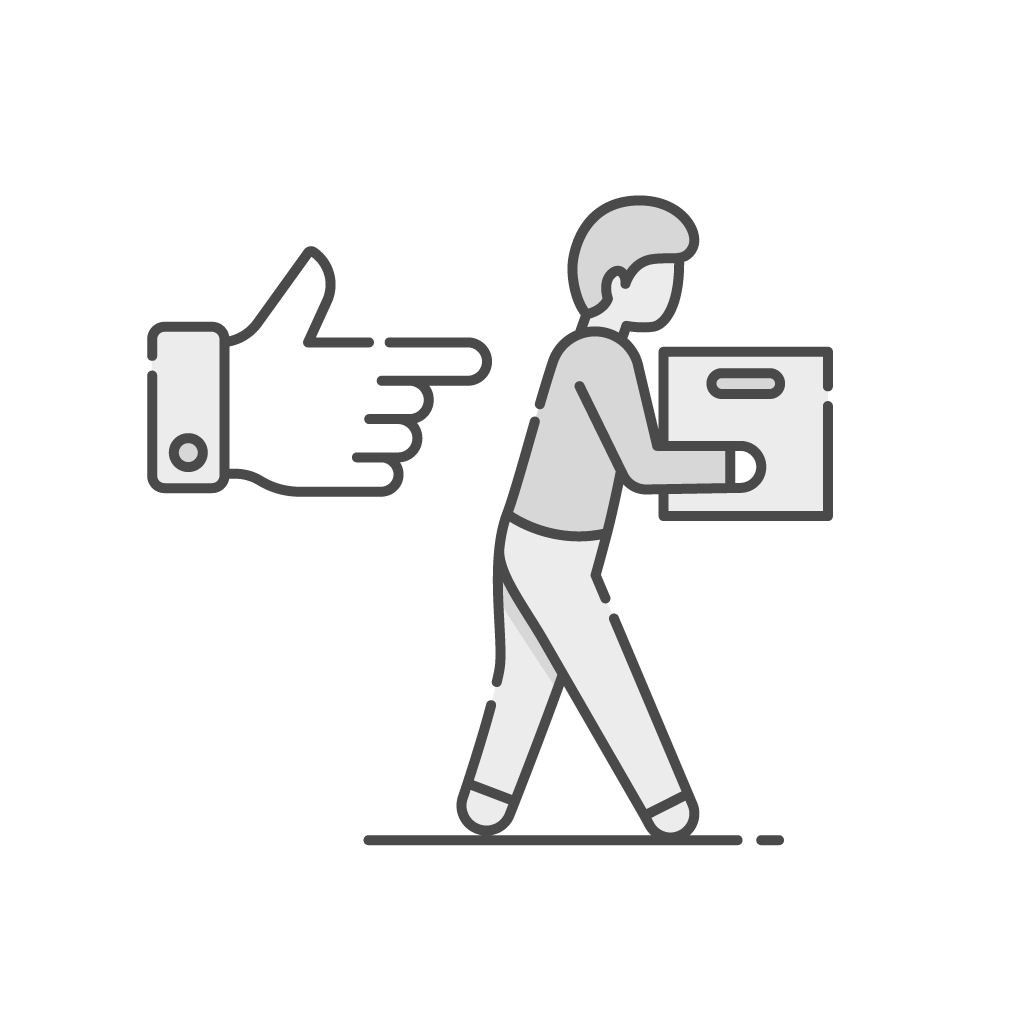 Employers Practice Liability Insurance
Employers Practice Liability Insurance, or Employment Practice Liability Insurance, is a coverage strictly for liability claims
Best Rates! Superior Service! Jump for Joy!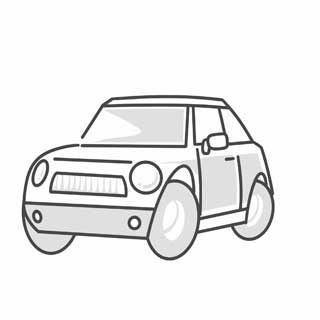 Looking for better car insurance? We're Experts!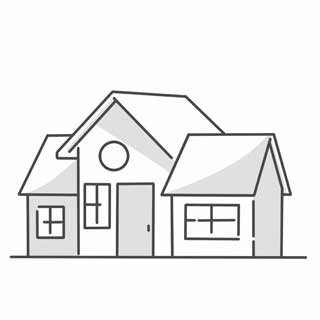 Protecting your most valuable asset! Let us Help!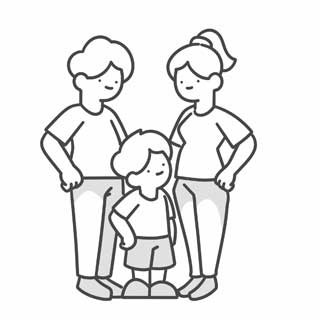 We're with you if the unexpected happens!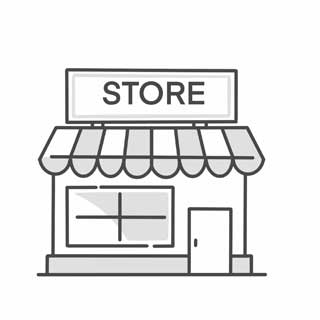 Business Insurace can be complex! We make it easy!