California Classic Car Insurance offers flexible coverage beyond the limitations of an ordinary auto insurance policy. Protect the value of your unique investment for many years to come.
Your classic is far more than just a vehicle. That's why your antique automobile insurance isn't the same as regular car insurance. This insurance is tailored to your vintage car and offers more specialized coverage options.
A vintage or collector automobile appreciates over time, whereas most cars lose value. Most classic automobile insurance plans are Agreed Value, which means the agreed worth of your vehicle determines your coverage level.
With a vintage vehicle policy, you'll usually get collision and comprehensive coverage, which protects your car from almost any harm on or off the road.
What is Classic Car Insurance?
A California Classic Car Insurance policy typically offers protection with an Agreed Value compared to standard auto insurance that typically pays Actual Cash Value (ACV). The ACV is the amount an insurance adjuster estimates your automobile is worth, which is generally based on used cars rather than enthusiast car prices.
For example, if your fully restored 1959 classic car is stolen or gets in an accident, traditional insurance appraisers would have difficulty finding a comparable vehicle to gain a price estimate. On the other hand, a classic car insurance appraiser takes the Agreed Value of your antique vehicle into account when reimbursing you. This type of coverage ensures you have enough cash to replace or repair your automobile.
What Qualifies as a Classic Car?
It is crucial to distinguish between a classic automobile and a collector or enthusiast car. (Specialty insurance plans may cover both.)
The enthusiast vehicle refers to cars that aren't used daily, retain, or grow in value, and are of limited manufacture or unique interest. Good-condition vehicles from the 1970s or before may be deemed classic cars under the enthusiast automobile category.
Rather than its antiquity, a collector automobile may have distinctive characteristics worth preserving. They are not always classed by their model years. Among the numerous popular enthusiast vehicle models are the Volkswagen GTI, Ford Mustang, and Porsche 718.
How Classic Car Insurance Differs From Regular Auto Insurance
There are three primary differences between Classic Car Insurance and standard auto insurance.
Agreed Value: When you write your insurance policy, the appraiser takes additional value into consideration, such as replacing unique parts, the current market value, condition, and restoration investments.
Storage: Different insurers will have specific storage requirements to ensure coverage of your classic car.
Usage: Some policies have mileage restrictions, while others have more flexible usage limits.
Typically, classic cars aren't your standard mode of transportation, and you don't drive them every day. Most Classic Car Insurance policies are for secondary vehicles.
What Your Classic Car Insurance Covers
Your Classic Car Insurance coverage can include the following protections:
Liability: This part of the coverage can help cover losses to another motorist's property or help pay medical expenses in an accident.
Comprehensive and collision: If your classic car is stolen or damaged, this part of your coverage can help reimburse you according to the Agreed Value.
Uninsured motorists: If someone without car insurance collides with your classic car, this coverage can help pay your medical bills.
Roadside assistance: Some policies include roadside protection services for an emergency when you need a tow, a jump start, or fuel.
Additional riders may also be available if you desire increased coverage limits or wish to protect spare parts for restoration.
Additional Coverage To Consider
Besides standard Classic Car Insurance, you may wish to add custom protection for the following:
Automobilia: Protect your vintage license plates, hood ornaments, displays, and other memorabilia.
Cherished salvage: If your classic car is totaled due to a covered condition, you can keep the salvaged vehicle and still receive a reimbursement from the car insurance carrier after your deductible.
Spare parts and tools: You can protect spare parts and specialized tools for maintaining or restoring your classic automobile. Even if the replacement components are not designed for the vehicle covered by the policy, some auto insurance companies may cover them.
Vehicle under construction: This offers periodic coverage increases if you're repairing a historic automobile. For example, you could get an extra 10% coverage (up to $25,000) to keep up with restoration work.
Typically, insurers won't offer Classic Car Insurance if the vehicle is your primary transportation, for commercial use, or used off-road.
What Does Classic Car Insurance Cost?
Insurers consider the following information when pricing your Classic Car Insurance policy:
Age of the vehicle
Make and model
The condition
Storage
Usage
You can often save money by bundling multiple policies.
How To Save on Classic Car Insurance in California
Some ways you can save on Classic Car Insurance in California are listed below.
Anti-theft devices installed – up to 20%
Safe driver – up to 10%
Car club member – up to 10%
Other ways you can save include increasing your deductible, reducing your mileage, or insuring multiple vehicles.
Learn more about Classic Car Insurance in California from the professionals at Jump Insurance. We look forward to hearing from you.
Best Rates! Superior Service! Jump for Joy!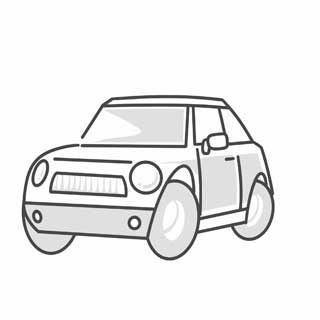 Looking for better car insurance? We're Experts!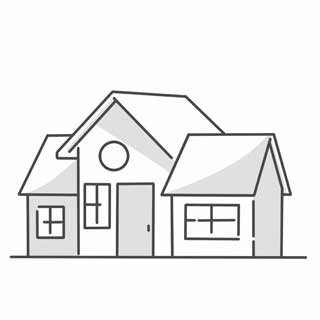 Protecting your most valuable asset! Let us Help!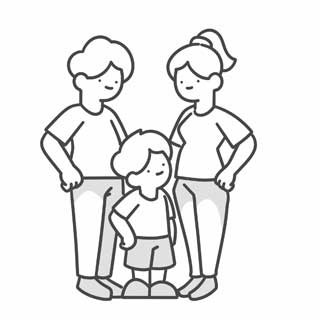 We're with you if the unexpected happens!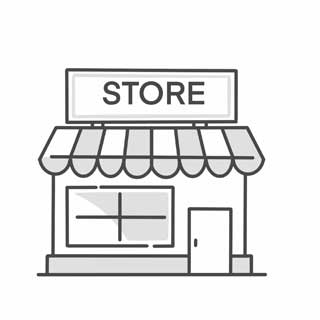 Business Insurace can be complex! We make it easy!