Getting Insurance for Travel to Mexico
When driving from the United States to Mexico, your U.S. auto insurance policy will not provide coverage after you cross the border.
Get the facts about driving to, from, and in Mexico as an American tourist. Each year, hundreds of people drive from the United States to Mexico, and many of them do not realize their U.S. car insurance is no longer valid after they cross the border. If you choose to enter Mexico by driving either a rental car or one you own, you will need a specific type of auto insurance known as Mexican Car Insurance.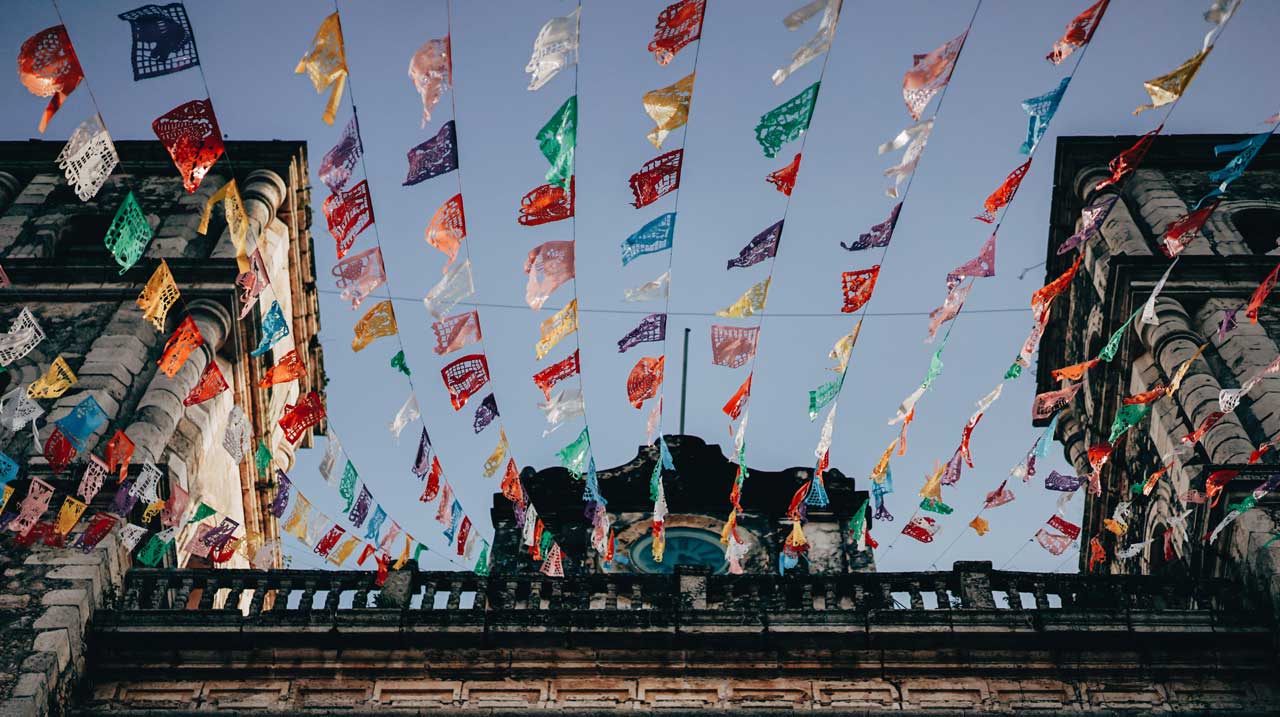 Mexican Car Insurance – What is it and Why is it Essential?
Your auto insurance policy from the U.S. is not recognized in Mexico. Therefore, if you are involved in an crash, you cannot use your policy to help pay for losses. As a result, the authorities in Mexico could arrest you and have your car towed to an impound lot until the issue is resolved.
To help prevent this issue from occurring, it is essential to purchase Mexican Auto Insurance. The risk and consequences you could face without the right auto insurance policy are too significant for you not to purchase one. The good news is that it is easy and generally quite affordable to purchase a Mexican car insurance policy.
Key Takeaways
If you are traveling to Mexico from the U.S., your current auto insurance policy will not cover you.
If you are in an accident in Mexico and cannot pay for damages, you could be arrested, and your car may get impounded.
Mexican auto insurance policies are simple, easy, and affordable to purchase.
You have the option to pay for a daily, semi-annual, or annual premium.
You will need to purchase a Mexican auto insurance policy, even if you are renting a car to drive through the country.
How Do I Purchase a Mexican Auto Insurance Policy?
While you can purchase the insurance policy you need at the border, you may also purchase a policy online by visiting our website. There you can get immediate access to coverage as well as proof of insurance within 5 minutes. Buying insurance online, in the comfort of your own home is a fast and effective way to eliminate one of your most important tasks before traveling.
When buying a Mexican auto insurance policy, you will be asked a few basic questions such as:
What is the make and model of the car you are driving?
What is the value of your car?
What limits do you want?
How long will you be staying in Mexico?
Why are you driving to Mexico?
Are there any drivers under the age of 21?
Are you towing anything?
Unlike auto insurance in the U.S., it is not necessary to give them a lot of details about your previous driving history. The coverage you will receive includes a lump sum liability limit and first-party medical coverage as uninsured motorist coverage. Some of the top Mexican auto insurance policies allow you to add on coverage for rental cars and roadside assistance.
What are the Requirements for Purchasing Car Insurance in Mexico?
You will need a Mexican insurance policy to legally drive during your stay. It is mandatory to have liability insurance coverage. If you are involved in a car crash, the most you must pay to the other party varies based on what area you are driving in. For that reason, you should inquire about the rules and regulations for the area you are staying in and visiting the most during your stay in Mexico.
Based on Mexican laws for possible payouts for fatalities or bodily injury accidents, the driver will receive a minimum of $300,000 worth of third-party liability damage coverage. For many U.S. drivers, that is more than the coverage they would receive at home for the same scenario.
How Much Can I Expect to Pay for Mexican Car Insurance?
The policies that come in packages for those visiting the area are priced daily, semi-annually, or annually. Daily packages may cost you as much as a six-month package, depending on how long you plan to stay. Overall, the cost is not very expensive and is well worth it when you consider all the involved risks.
How Do I File a Claim?
If you are in an accident while traveling through Mexico, the company you have Mexican auto insurance with will take care of the claim. It is important to understand that while Progressive or Geico may refer you to these companies, they are not your insurance provider. If you have questions or need assistance with your Mexican insurance policy, you will need to consult with the carrier information listed on your proof of insurance for help. They normally have toll free and emergency numbers listed for you to call 24 hours a day.
What About Mexican Rental Insurance?
If you are driving a rental car through Mexico, you will still need to purchase insurance. Renting a car in Mexico is the same as renting one in the U.S. Most of the major car rental companies you see here in the States also have locations in Mexico, including companies such as Hertz, Enterprise, and Avis. All of these companies provide their Mexican car rental policies. The representatives from these companies will be happy to assist you with purchasing a policy and addressing any questions you may have.
How Do I Learn More?
You can get more facts about getting insurance while traveling to Mexico and compare quotes by visiting www.jumpins.com to find the best options for your needs.
Best Rates! Superior Service! Jump for Joy!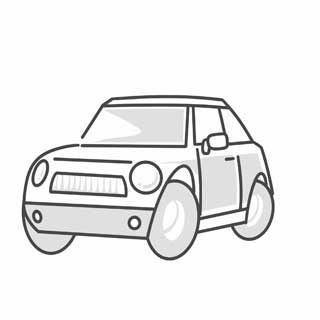 Looking for better car insurance? We're Experts!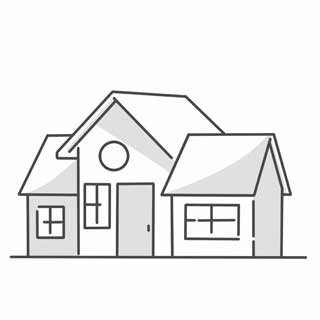 Protecting your most valuable asset! Let us Help!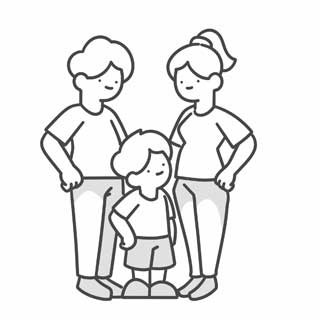 We're with you if the unexpected happens!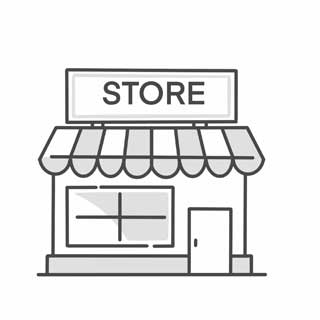 Business Insurace can be complex! We make it easy!