Protect your watercraft from unexpected risks with California boat insurance. Boat insurance can cover losses from fire, theft, vandalism, weather, or collision damage.
Knowing that you, your guests, and your boat are taken care of if something unforeseen happens allows you to enjoy your day out on the water to the fullest. Boat insurance gives you peace of mind when you are out on the water in your boat or personal watercraft. If you plan to take your boat out onto United States' lakes, rivers, or oceans, Jump Insurance can assist you.
Who Needs Boat Insurance?
It is usually advisable to keep your boat insurance separate from your homeowner's policy. Many homeowners' insurance policies limit or exclude coverage for marine hazards involving salvage, wreck removal, environmental damage, and pollution.
Typically, home insurance coverage provides enough coverage for small boats and motors, with horsepower limits ranging from 25 to 100 horsepower. Some homeowners' riders are sufficient for these boats, but how eventual losses are reimbursed could be another story.
Usually, homeowner's insurance riders are limited to inland waterways. Outside of a coastal inlet or along the shore, coverage is rare. If you want to take your boat to United States' lakes, rivers, or oceans, Jump Insurance can assist you.
What Boat Insurance Covers
The type of coverage you need is determined by how and where you use your boat. Typically, the most comprehensive protection comes from an "all-risk" policy. In insurance words, "all-risk" implies that the policy covers any risk that is not expressly excluded. But "all-risk" insurance does not necessarily cover every form of loss.
Typically, your boat insurance policy will include the following coverages:
Bodily Injury – If you have an accident and injure a third party, this coverage can help pay for their loss of income or medical bills.
Property Damage Liability – This protection can help reimburse the third party if you damage their vessel or property in an accident. You can also include additional pollution and wreck removal coverage.
Uninsured/Underinsured Motorist – If you have an accident with someone uninsured or underinsured, this coverage can help cover losses.
Collision and Comprehensive – After a collision or covered accident, this protection can help pay for damages to your vessel.
Medical Payments – If you or someone else is injured, this coverage can help pay for the medical bills.
Every watercraft is unique, so boat insurance is typically customized to meet the needs of your specific vessel.
Additional Boat Insurance Riders
You may wish to add extra coverage or riders for boating equipment, towing, or emergency services. Depending on the policy, add-ons can include:
Consequential Damage – Coverage for wear and tear may be available to help repair damage from mold, rust, and other forms of corrosion.
Cruising Extension – If you ar4e planning a boat trip outside the US, this coverage can extend your protection for the duration of your travels.
Salvage – When your boat is damaged and requires removal from the water, this protection can help pay for the expenses.
Specialized Coverage – If you have a specific piece of navigation equipment or other expensive installation, purchasing this coverage is highly recommended.
Towing – In a wreck, you may have to tow your boat to a safe location. Additional towing coverage can help cover the costs.
Depending on the type of boat you own and operate, different coverages and riders may be right for you. Your insurance agent can help you personalize a policy that meets your needs.
How Much Does Boat Insurance Cost?
Insurers typically consider different factors when providing a quote for Boat Insurance, such as:
Boating Safety – If you have extensive safety education, certifications, or training, these factors could help reduce the overall cost of insurance.
Cruising Area – Coverage costs depend on where you plan to take your boat. You may require additional protection if you want to take your boat overseas.
Deductible – The amount you pay out-of-pocket before your insurance reimburses you is your deductible. Usually, a higher deductible lowers your premium.
Liability Limit – Depending on how much coverage you want; your premium will reflect your policy limit.
Type of Boat – The length, width, horsepower, and how many engines your boat has affects the cost of insurance.
Reimbursement Type – The Actual Cash Value takes depreciation into account, whereas an Agreed Value policy reimburses you for a predetermined cash settlement.
Your insurer uses all these variables to calculate the cost of your monthly premiums and write a policy with the desired amount of protection.
How to Save on Boat Insurance in California
You will find many ways to save money on boat insurance in California, such as:
Multi-policy discount
Boat safety course discount
Homeowner discount
Pay in full discount
Claims-free discount
Learn more about California boat insurance from the professionals at Jump Insurance. We look forward to hearing from you.
Best Rates! Superior Service! Jump for Joy!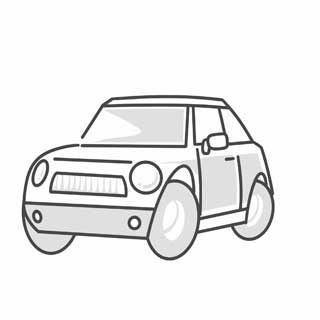 Looking for better car insurance? We're Experts!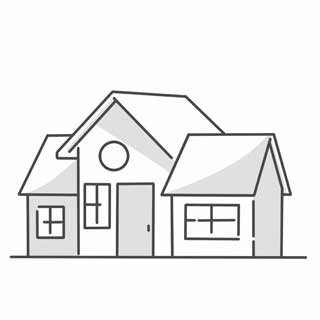 Protecting your most valuable asset! Let us Help!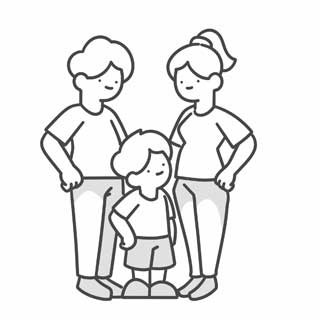 We're with you if the unexpected happens!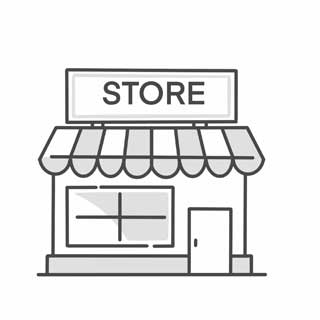 Business Insurace can be complex! We make it easy!