California Condo Insurance protects the interior of your property and the belongings inside in case the unexpected happens. You are also protected if someone gets injured on your property and you have to pay their medical bills or legal expenses.
Condominiums are fantastic alternatives to renting an apartment or buying a single-family house, but they come with a unique set of insurance requirements. Condominium insurance helps safeguard your personal belongings and your property's interior. You are also usually covered in the event of bodily harm or property damage to visitors.
Who Needs Condo Insurance?
The insurance from your condominium association typically covers the building's structure, the exterior property itself, and the communal areas. However, this coverage rarely protects the occupant or the belongings inside. In most cases, you're responsible for the interior and personal liability claims.
Your Condo Insurance picks up where the association's coverage ends, protecting the inner structure, finishings, and fixtures such as cabinets, floors, and counters. If an accident makes your condo unlivable for a specified period, your Condo Insurance could help pay for temporary accommodations.
What Condo Insurance Covers
A California Condo Insurance policy typically offers protection from:
Fire or smoke
Theft
Vandalism
Weather damage
Standard policies can reimburse you for losses resulting in:
Property damage: If one of the events above damages belongings in your condo, such as electronics, clothing, appliances, furniture, and tools, Condo Insurance can help pay for replacements.
Personal liability: If someone visits your condo and suffers an injury or their property is damaged, your Condo Insurance could help pay for the legal fees or medical bills.
Additional living expenses: If your condo is damaged from one of the covered perils above, you may have to relocate temporarily during the repairs. Condo Insurance could help pay for a short-term hotel stay and meals.
Different coverage options are available for individual needs, coverage levels, premium rates, deductibles, and limitations. Your insurance agent can help determine how much protection is ideal for your budget.
What Condo Insurance Doesn't Cover
There are a few losses Condo Insurance doesn't cover that may require additional riders or policies, such as:
Earthquakes
Floods
Sewer backups
Maintenance repairs
Valuable possessions
Intentional injury to others
If you want to cover an item that isn't protected under your Condo Insurance, your local insurance agent can suggest policies or riders for extended coverage.
Condo Insurance Coverage Options
When you shop for Condo Insurance, you'll typically encounter two different reimbursement options.
Replacement cost value: This option pays for losses up to a specified coverage limitation amount.
Depreciated value: This option pays for losses up to a specified coverage limitation minus the depreciated value of the items.
The maximum coverage limit can vary across insurance providers. If you have treasured possessions such as jewelry, antiques, or family heirlooms, you'll typically need additional protection.
Examples of Condo Insurance Claims Scenarios
Condo Insurance is essential coverage for property owners and can be a lifesaver in numerous scenarios.
Example 1: A thief enters your condo while nobody is home and steals your electronics. After paying your $500 deductible, the insurance company reimburses you for the cost to replace the stolen items. (Personal Property Loss)
Example 2: You throw a party and a guest trips on a loose floor tile, sustaining an ankle injury. Luckily, your Condo Insurance can help pay for their medical expenses. (Medical Liability)
Example 3: Fire damage makes your condominium uninhabitable for several weeks during repairs, but your Condo Insurance helps you pay for the cost of renting a motel. (Additional Living Expenses)
Example 4: After a frozen pipe bursts, the floor in your condominium is severely damaged and requires a replacement. Your Condo Insurance helps pay for the interior repairs. (Interior Dwelling Property Damage)
What Does Condo Insurance Cost?
Many factors can contribute to the monthly premium rate for your Condo Insurance, such as:
Type of construction
Age of construction
Type and amount of coverage
Policy deductible – the amount you pay before coverage kicks in
Policyholder's age
Policyholder's credit score
Marital status
If you have items like a hot tub, trampoline, pool, or other belongings insurers consider high-risk, your premiums could be more expensive.
Many policyholders choose coverage amounts between $100,000 and $300,000, or about 20% of the condominium's value.
How to Save On Condo Insurance in California
You can save money on your Condo Insurance by bundling it with your auto, health, or other insurance policies. Other savings may be available if your condominium is new, has modern smoke alarms, a security system, or fire extinguishers.
Condo Insurance discounts can include:
Customer loyalty discount up to 10%
Multi-policy discount up to 15%
Automatic bill pay discount up to 5%
You could be eligible for other savings programs if you pay in full, routinely pay premiums on time, or you've been claims-free for a specified period.
Learn more about Condo Insurance in California from the professionals at Jump Insurance. We look forward to hearing from you.
Best Rates! Superior Service! Jump for Joy!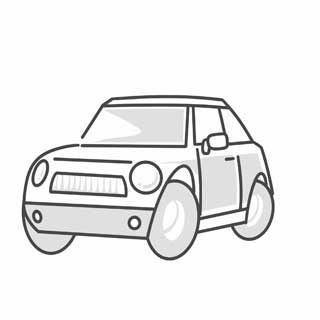 Looking for better car insurance? We're Experts!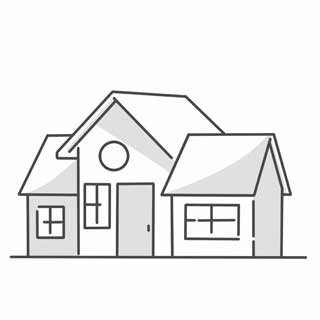 Protecting your most valuable asset! Let us Help!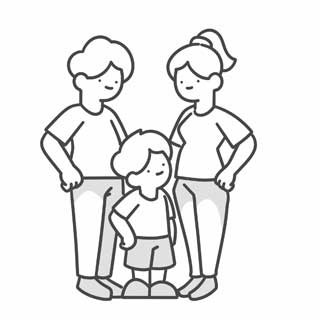 We're with you if the unexpected happens!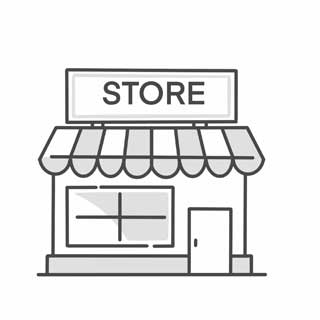 Business Insurace can be complex! We make it easy!