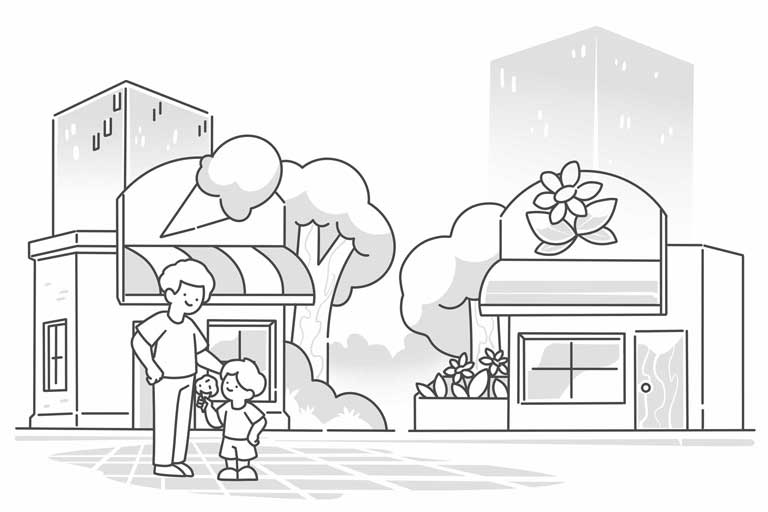 Jump Insurance began with a fifteen-year friendship between agents Aaron Farmer and Jeremy Wilkins. Both were long time Farmers Insurance agency owners who rose through the ranks to earn prestigious awards within the company. Aaron Farmer was in San Diego while Jeremy Wilkins has his office in Palm Desert, California. With a desire to offer their customers more options they decided to open their own independent agency. In a few short years they have thousands of customers in multiple states and represent both national and regional carriers. Adding top notch talent and best in class technology, Jump Insurance is experiencing tremendous growth and most importantly is enhancing the customer experience.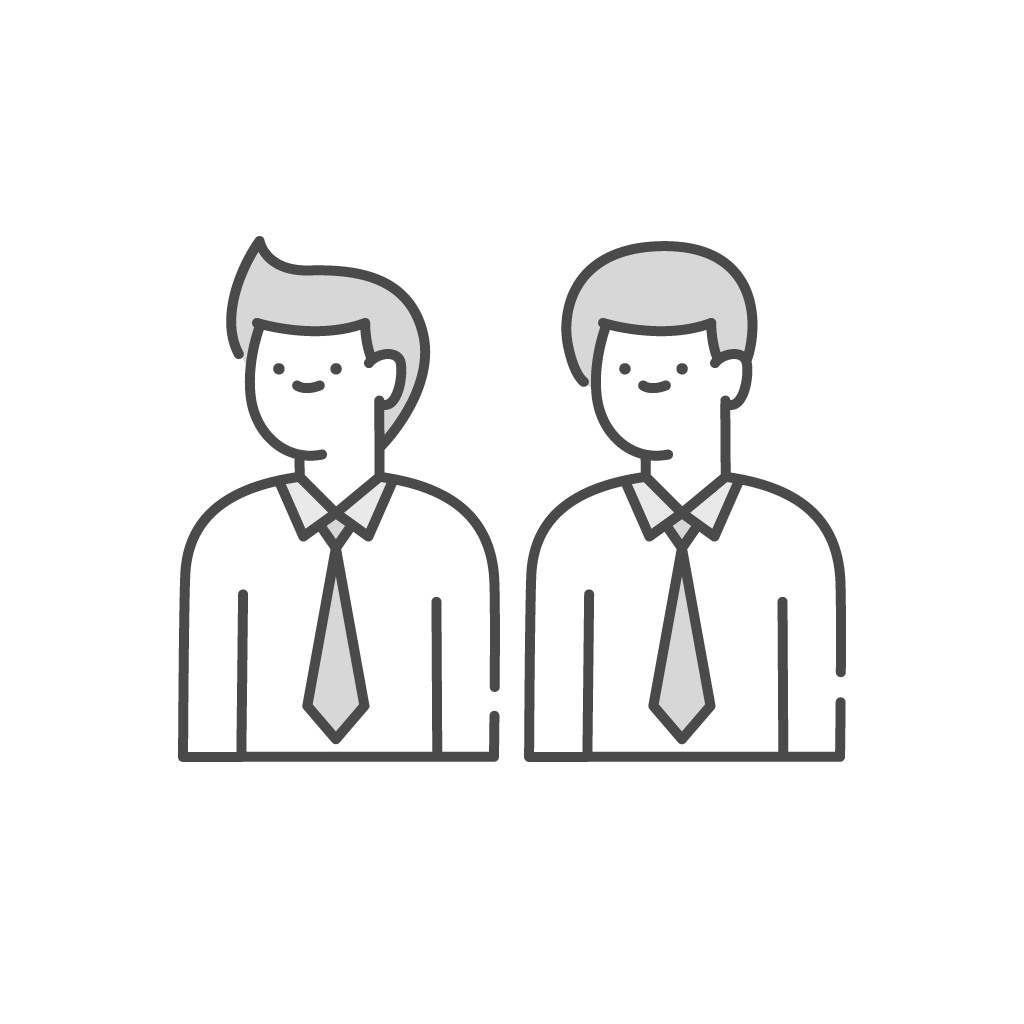 Why Jump Insurance ?
There are many reasons why our customers do business with us. Here are a few of them: 
Independence
Unlike captive carriers such as Farmers, Allstate of State Farm, Where the customer has one option, we as independent agents can offer our multiple carriers both national and regional to give our customers many choices.
Customized Plans
We are serious about risk management. we try and understand. All the risk our customers face and offer customized plans to protect all their assets.
Stellar Service
We understand that our customers are our bosses. We utilize the best combination Of human interaction with optimized technology to provide the best customer experience
Total Cost of Insurance
Getting the cheapest insurance is rarely ever the best plan. We work to get the most coverage at the best premium thereby getting our customers the best total cost of insurance.
Diversity and Inclusion
At Jump Insurance we're committed to cultivating An empathetic community where, insurance, Innovation and brand loyalty thrive with inclusion and diversity. Not because its good for our business, but because it's the right Thing to do.
Community
We whole heartedly believe in service to the communities we serve. Participating in philanthropy and civic causes, we feel is our duty to Those who need it most.
The greatest group of insurance agents ever assembled!