Cyber Insurance provides coverage to your business in the event of a data breach. We can help you identify your data integrity risks and find appropriate coverage.
Cyber Insurance is a business insurance product designed to protect your business and its assets from data breaches. Data breaches can occur due to criminal or malicious activity and may target your business directly or indirectly. A data breach is an unexpected release of sensitive information and can wreak havoc on a business. Cyber risks include interruption of service, tangible and intangible property damage, and costly litigation.
Cyber Insurance can help you assess your cyber risks and provide coverage protection for you and your business if you do fall victim to a data breach or other cyber event.
Determining Your Cyber Insurance Needs
Businesses are ever-evolving into more data and technology-driven fields. It is seemingly impossible to do business without a website, an email account, or online databases. It is safe to say that every business should consider Cyber Insurance.
Businesses can face litigation if their electronic data is not secure, and their customers' personal information is compromised. Businesses can also risk interruption of business services if their own systems are attacked and sustain damage to their software or hardware systems. Most cyber-related events are not covered by traditional business policies.
You should seek out Cyber Insurance consultation if your company engages in any of the following activities:
Has a website
Has a social media presence
Sells products online
Stores customer data on a computer or cloud service
Conducts business through email
Uses cell phones for business
Uses computers for business
Understanding Your Coverage Options
Like most insurance options, Cyber Insurance can be selected and adapted to your business's unique needs. Some of the potential coverage options that may be available for Cyber Insurance coverage include:
1. Network Security Coverage – This important basic coverage provides insurance protection against network security failure. This could include breach notifications to customers, data restoration, legal expenses, or ransomware demand coverage.
2. Network Business Interruption Coverage – If your business network suffers an interruption of service, this coverage could help cover expenses or lost profits during a network interruption. This coverage may be helpful in cases of human error, cyberattacks, or failed software patches.
3. Media Liability Coverage – This coverage applies to digital or online advertising, as well as printed advertisement, and provides coverage of your business's intellectual property.
4. Privacy Liability Coverage – This essential coverage provides coverage against data breach damages. Employee and customer information must be protected with high standards by businesses. If this information is breached or exposed due to a privacy law violation or a cyber occurrence, your business may be contractual or liability allegations. This coverage is important coverage to help protect the privacy of your business and business partners.
5. Errors and Omissions Coverage – This coverage is not usually thought of as part of Cyber Insurance, but it is listed here due to the increasing use of technology for professional services. Errors and omissions coverage protects your business from cyber events that lead to certain breaches of contract or failure to perform agreed-upon services.
Like all policies, there will be some exclusions to a Cyber Insurance policy. Businesses should be aware that Cyber Insurance policies will likely not cover a future event, loss of value or depreciation of intellectual property, or any costs associated with upgrading your technology system.
Why Cyber Insurance is Necessary
As work from home or hybrid work situations become routine business situations, the growing digital demand from businesses exposes businesses to cyber risks. Economies grow, and more economic markets are becoming nationwide or even global entities. Communications with customers, stakeholders, and investors become ever more dependent on digital technology.
An organization can expect to lose several days of business as a result of a ransomware attack. These ransomware attacks are becoming more sophisticated and more common. Many businesses are not prepared for a cyber-attack or network system failure yet depend heavily on digital technology for daily business operations.
The cost of Cyber Insurance outweighs the risk of loss of business if you are a victim of a cyber event. The cost of the insurance premium will vary depending on the size of your business and the amount of coverage selected, but the risk of business loss associated with a cyber event also varies depending on the size of your business.
How to Learn More
The Cyber Insurance industry is evolving to meet the changing demands of businesses. The expanding of digital dependence for daily business activities has increased cyber risk for all businesses.
To learn more about Cyber Insurance and how the professionals at Jump Insurance can help you find the right policies for your business's digital protection needs, please visit www.jumpins.com for more information.
Best Rates! Superior Service! Jump for Joy!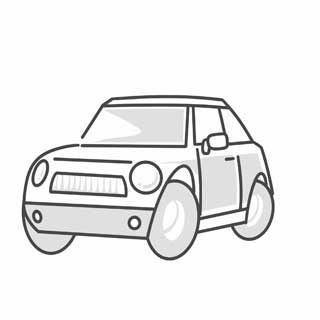 Looking for better car insurance? We're Experts!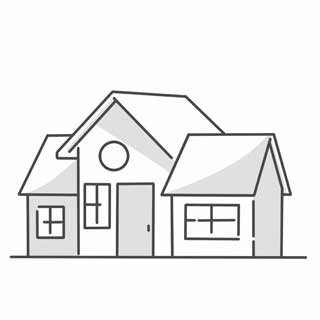 Protecting your most valuable asset! Let us Help!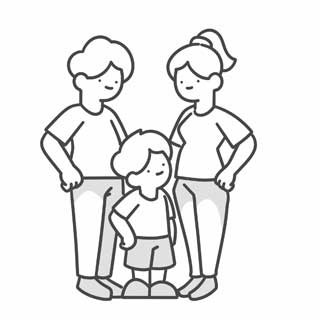 We're with you if the unexpected happens!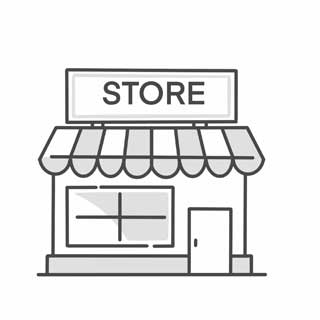 Business Insurace can be complex! We make it easy!