Commercial Auto Insurance
Commercial auto coverage is important insurance coverage for anyone who drives as a part of their business.
Commercial auto insurance policies, or business auto policies, are important if you own a business and use vehicles for your business in any way. You are probably already familiar with private auto insurance, and commercial coverage is similar in many ways. One important difference is that coverage limits are often higher on commercial auto insurance policies because the exposures are greater.
Who Should Have a Commercial Auto Insurance Policy?
Commercial auto insurance coverage is important insurance coverage to consider for anyone who uses their vehicle as a part of their business. If you or your employees drive as part of their job, you should consider having a commercial auto insurance policy.
Without a commercial auto insurance policy, you risk not having coverage if something happens while you are driving. This could cost you money and time to fix.
If you drive for Uber or Lyft, or another rideshare company, you should consider rideshare insurance rather than a commercial auto insurance policy. Rideshare insurance policies are designed to meet the needs of drivers for transportation network companies.
What Types of Vehicles can be Covered Under a Commercial Auto Insurance Policy?
You can insure many different types of vehicles under a commercial auto insurance policy. This flexibility is helpful as you plan your insurance coverage for your business.
Passenger Vehicles – Some businesses use passenger vehicles like cars, SUVs, or light pick-up trucks to transport passengers, clients, and employees or to courier packages and small deliveries. Business passenger vehicles may be used to run local errands for the business, like making the bank deposit run.
Cargo Vans and Utility Trucks – Vans and utility trucks are often used by many different commercial businesses to transport equipment and people or to make deliveries. Expensive tools and equipment are often transported inside cargo vans or trucks to job sites. Inventory, work in progress, and raw materials may also be picked up and transported from site to workshop.
Trailers – Commercial trailers come in all shapes and sizes. Whatever you use your trailer for, we can help you find the right insurance coverage for it. Your commercial auto policy can provide coverage for your commercial trailers.
Large Trucks – Large trucks you lease or own for commercial use, such as tractor-trailers, dump trucks, or towing rigs, need to be insured to be used in your business.
Food Trucks – Food trucks are enjoying a popularity boom right now, with over 24,000 food trucks in the United States! Whether you are selling tacos, cheeseburgers, donuts, green juices, popcorn, or any other delicacy, insuring your fleet of food trucks is possible under a commercial auto policy.
Regardless of the type of vehicle, your business relies on; we can help keep it insured so your business can keep running. Make sure to add new vehicles to your policy when you purchase a new vehicle for your fleet.
What can be Covered by a Commercial Auto Insurance Policy?
Commercial auto policies can cover a wide range of things:
Damages to Your own Vehicle(s): It can be expensive to fix damages to vehicles, especially with larger fleet vehicles or newer ones with more electronic parts. Your commercial auto insurance policy can provide coverage for your own vehicle.
Damage to Other People's Vehicles: If you are involved in a collision, there is likely damage to your own vehicle as well as the other involved vehicle(s). Those property damages can add up quickly. Your commercial auto policy is designed to provide coverage for other people's vehicles that are involved in the collision.
Injuries to People Within Your Vehicle: Sometimes, people are injured in accidents, and your commercial auto policy has coverage designed for injuries to you and any passengers in your vehicle at the time of the accident. This coverage can help with medical bills incurred as a result.
Injuries to People in Other Involved Vehicles: If the driver or passengers in other involved vehicles are injured, there can be third-party coverage afforded for their pain and suffering.
Injuries to Pedestrians hit by Your Vehicle: If the accident involves pedestrians, your commercial auto insurance policy may extend coverage for their injuries – this can depend on the laws of the state you are in at the time of the accident.
Damages to Other People's Fixed Property: If you damage someone else's property during an accident – like striking a stone wall or landscaping bed with your vehicle – coverage may be afforded to repair or replace the damaged property.
How do I Learn More?
To learn more about auto insurance, contact the experts at Jump Insurance. Our licensed experts will be happy to answer any questions you have.
Best Rates! Superior Service! Jump for Joy!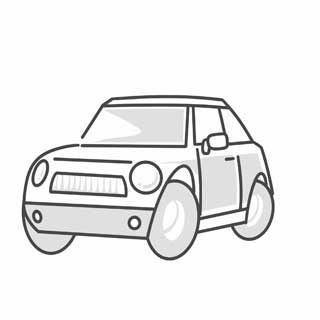 Looking for better car insurance? We're Experts!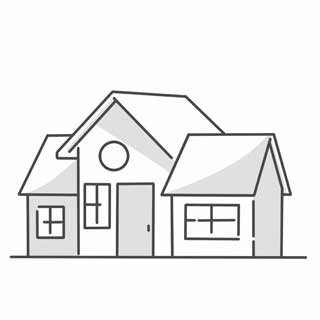 Protecting your most valuable asset! Let us Help!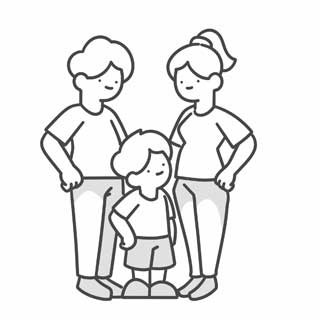 We're with you if the unexpected happens!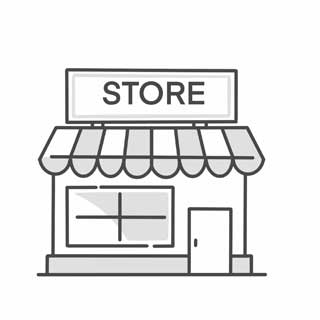 Business Insurace can be complex! We make it easy!