Protect your home from earthquake damage with California Earthquake Insurance. Earthquake Insurance offers essential protection in addition to your homeowners or renters policy.
Most Californians live within a 30-mile radius of an active earthquake region. Many earthquakes are minor and unnoticeable, but others can cause catastrophic damage. Earthquake Insurance can cover the expenses of repairing or rebuilding after an earthquake.
Coverage can also help pay for additional living expenses if your residence becomes uninhabitable. By taking preventative measures, you can ensure your family and home are financially secure following the aftermath of an earthquake.
Who Needs Earthquake Insurance?
If you live in a location that frequently experiences earthquakes, coverage is essential to protect your home and investment. When you buy or rent your home, the seller may disclose this in a Natural Hazard Report. Without Earthquake Insurance, you'll be at risk of paying for damages out-of-pocket.
Typically, homeowners insurance plans exclude coverage for earthquake damage. Earthquake Insurance can cover damage to your house and personal belongings and provide funds for temporary living arrangements. As structures age, the potential cost of seismic activity damage gradually increases, making these buildings high-risk.
What Earthquake Insurance Covers
An Earthquake Insurance policy typically includes three types of protection:
Dwelling Coverage: If an earthquake damages your home or its attached structures, insurance can reimburse you for the repairs.
Personal Property Loss: Your Earthquake Insurance can reimburse you for damaged or lost personal property.
Additional Living Expenses: If an earthquake makes your home unlivable, insurance can provide funds for temporary living arrangements.
You can get California Earthquake Authority (CEA) Earthquake Insurance through a Jump Insurance agent. If you reside in another state, your agent can talk to you about alternative options and help choose an appropriate policy.
What Earthquake Insurance Doesn't Cover
Earthquake Insurance rarely covers the following damage:
Fires: Earthquake Insurance doesn't cover fire damage. If an earthquake causes a home fire, your homeowners insurance would typically cover the losses.
Floods: A separate flood insurance policy is typically required for flood damage and is usually excluded from Earthquake Insurance coverage.
Sinkholes: Land damage from erosion or sinkholes usually requires additional coverage and isn't protected under Earthquake Insurance policies.
Vehicles: Your Earthquake Insurance can't reimburse you for vehicle damages. Instead, you'll need coverage from your auto insurance.
Because many cities in California are built on active fault lines, most Earthquake Insurance policies have deductibles ranging from 5% to 25% of your coverage limit.
Earthquake Insurance Coverage Scenarios
Earthquakes can cause all types of problems, which may leave you wondering when and how different policies help. For example, if an earthquake causes a pipe to burst in your home, resulting in water damages, you may ask which policy covers the losses: your Earthquake Insurance, homeowners insurance, or flood insurance?
Typically, your homeowners insurance would cover the water damage in this scenario. Similarly, if an earthquake causes a fire that damages your home, your homeowners insurance would pay instead of the Earthquake Insurance.
If an earthquake caused a nearby river to flood and damage your property, your flood insurance would apply. If an earthquake cracked your home's foundation and broke fixtures inside, your Earthquake Insurance could help pay for the repairs. An earthquake could also damage a vehicle, but in this case, your auto insurance would help pay for the loss.
How Much Does Earthquake Insurance Cost?
You can get an estimate for Earthquake Insurance by visiting the CEA's online premium calculator. In the United States, Earthquake Insurance costs an average of $800 annually. Insuring a single-family home in California can be more expensive, ranging from $1,248 to $2,744 per year for $500,000 of coverage. Some contributing price factors include:
Construction year
Type of construction
Roofing material
Type of foundation
ZIP code
Cost to rebuild
Distance from fault lines
Amount of the deductible
Building code upgrades
At the US Geological Survey website, you can find if your home is near a fault line. Another factor insurers may consider is the type of soil under your building. Remember that you'll need to meet your deductible in the event of an earthquake before the insurance company pays out your claim. The deductible is an amount you pay out-of-pocket. Afterward, your insurer pays the remaining funds up to the coverage limit.
How To Save On Earthquake Insurance in California
Depending on the home, you may have several opportunities to save up to 25% on earthquake coverage if your home was built before 1980, has a wood frame, has a raised or non-slab foundation, or is seismically retrofitted. Lowering your coverage limits or raising your deductible may also help.
Another way to protect your home is through retrofitting or bringing older homes up to current safety standards. For example, you can bolt the house down to the foundation, add wall braces to large appliances, and install automatic gas shut-off valves. These preventative measures can reduce your likelihood of filing a claim.
Learn more about California Earthquake Insurance from the professionals at Jump Insurance. We look forward to hearing from you.
Best Rates! Superior Service! Jump for Joy!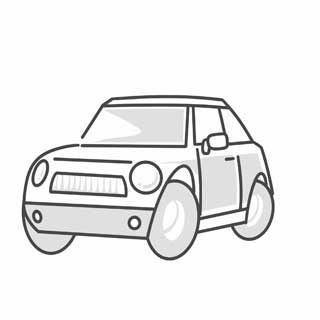 Looking for better car insurance? We're Experts!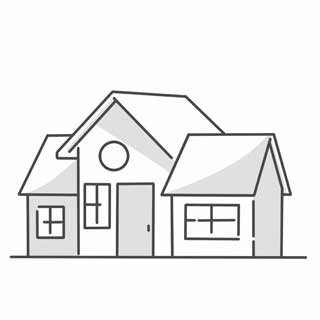 Protecting your most valuable asset! Let us Help!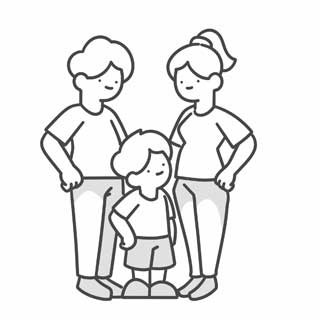 We're with you if the unexpected happens!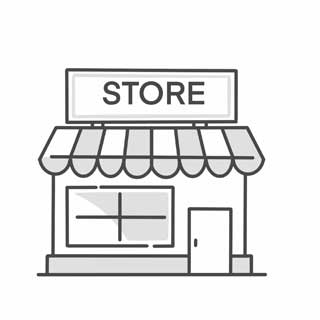 Business Insurace can be complex! We make it easy!