If you need flood insurance, you have come to the right place. As one of the largest flood insurance agents in the united states we are here to get your policy fast! With average savings of 45% from the National Flood Insurance Program, you will be glad you found us! Jump on the savings now by clicking on our quote form.
Best Rates! Superior Service! Jump for Joy!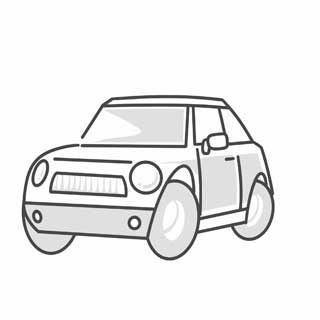 Looking for better car insurance? We're Experts!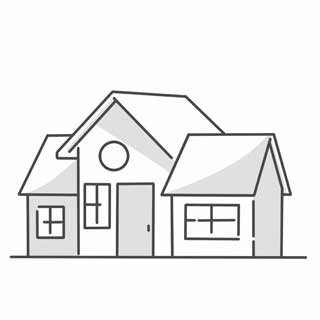 Protecting your most valuable asset! Let us Help!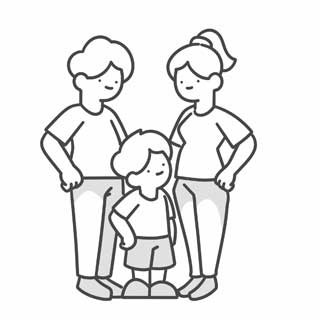 We're with you if the unexpected happens!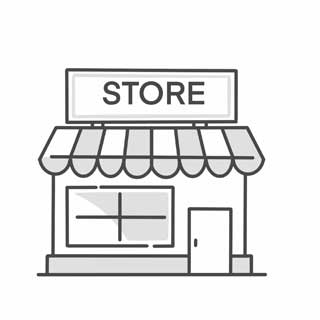 Business Insurace can be complex! We make it easy!