Employers Practice Liability Insurance
Employers Practice Liability Insurance provides coverage for claims of wrongdoing arising out of employment practice.
Employers Practice Liability Insurance, or Employment Practice Liability Insurance, is a coverage strictly for liability claims brought against a company regarding their employment process. This coverage applies to claims made, often by employees, that a wrongful act by a company or its agent/agents caused damage. The damage claims could be physical damages, such as loss of financial revenue or bodily injury, which could be illness or injury.
Determining Your Employers Practice Liability Needs
Employees occasionally bring claims or lawsuits against their employers. Any act of wrongdoing by an agent or representative of a company can expose the company to an employment liability claim or lawsuit. No company is immune from allegations of wrongdoing, regardless of size or mission statement. Even the most altruistic of companies can be affected by allegations of wrongful practices.
If you own or manage a company that has any number of employees, you need Employers Practice Liability Insurance. Even if your company has other liability coverage, you will need additional coverage or an endorsement of coverage to protect you against claims related to employment. Most commercial general liability policies do not provide coverage for employment practice claims or allegations.
Understanding Your Coverage Options
Employers Practice Liability Insurance can provide protection against claims brought by employees for a variety of reasons, including:
Sexual harassment
Discrimination
Wrongful infliction of emotional distress
Wrongful termination
Failure to promote
Breach of employment contract
Mismanagement of employee benefits
Wrongful discipline
Deprivation of career opportunity
This list is not exhaustive; claims made that are associated with any claim of a wrongful act committed by an employer or agent of an employer may be covered under the Employers Practice Liability Insurance. This means managers, directors, officers, and even other employees may be covered under the EPLI.
Some common exclusions to the EPLI coverage include:
Criminal, fraudulent, and malicious acts
Punitive damages or fines
Legal violations (ERISA violations, COBRA violations, etc.)
Prior litigation or claims
The cost of EPLI coverage will depend on the size of the company, the number of employees and any prior Employers Practice Liability Insurance claims made against the company.
Why Employers Practice Liability Insurance is Necessary
Most Commercial General Liability policies will have employment practice exclusions, which means they do not cover claims or litigation associated with employment practice. The costs to litigate and defend these claims are time-consuming and takes away from the time dedicated to running the business. The defense costs are in addition to any costs associated with paying settlements or judgments. EPLI claims can get expensive and can be burdensome on your business.
Some tips to minimize your employment practice liability risk include:
Keep documented records of the steps your company takes to prevent and resolve employee disputes
Create effective training material to prevent harassment and discrimination at work
Clearly post-corporate policies throughout the workplace and accessible to employees
Show employees how to object to harassment or discrimination
Train leadership staff on preventing harassment and discrimination
Implement hiring screening programs to avoid hiring discrimination
Clearly define job descriptions in writing as well as expectations for all jobs
Conduct regular performance reviews and keep documented records
Implement zero-tolerance policies for any kind of harassment, abuse, or discrimination in the workplace
While minimizing risk is important, it is impossible to avoid all potential controversies that may arise in employment practices.
An Employers Practice Liability Insurance policy must be in effect when the claim the alleged incident occurred for coverage to apply. Some policies may require that both the incident and the report occur within an active policy. In other liability policies, the legal fees are separate from the liability limit chosen on the policy.
However, EPLI claims include legal fees as part of their limit due to the litigative nature of EPLI claims. This means your EPLI coverage amount can be reduced by the cost of defending you against an employment practice claim. EPLI claims also carry deductible amounts. The deductible is the amount for which you will insure yourself before asking the insurance company to pay.
Choose your deductible carefully since you will be responsible for this amount. The lower the deductible, the higher the cost of the premium; however, if you choose too high of a deductible, it may negatively affect your company's financial standing if multiple claims are made, or you lack the funds to cover your deductible.
To Learn More
To learn more about Employers Practice Liability Insurance and how the professionals at Jump Insurance can help you find the right policies for your business's needs, please visit www.jumpins.com for more information.
Best Rates! Superior Service! Jump for Joy!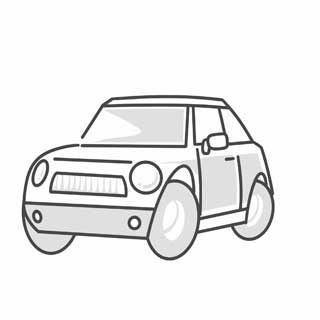 Looking for better car insurance? We're Experts!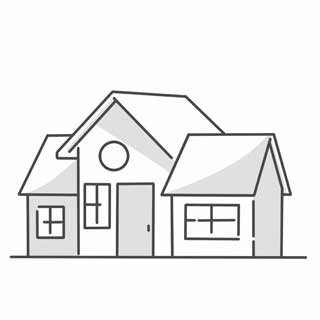 Protecting your most valuable asset! Let us Help!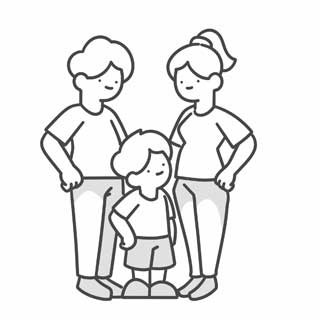 We're with you if the unexpected happens!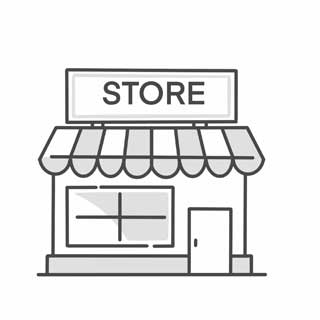 Business Insurace can be complex! We make it easy!