Personal umbrella insurance is important coverage to consider. It protects your assets from liability exposures that exceed your underlying limits.
A personal umbrella insurance policy – sometimes called a PUP – can be a smart investment. Umbrella policies provide an additional layer of liability coverage in addition to your underlying auto, home, renter's, or condo policy you may already own. Personal umbrella policies are sold in various dollar amounts of coverage, so you can find the right policy to fit your needs.
One of the best parts about personal umbrella insurance policies is they provide a large amount of excess coverage in exchange for a small premium relative to their value. Having a personal umbrella policy can give you peace of mind since it is an extra layer of protection if you were to be sued. Lawsuits are on the rise, and our society can often be litigious – how you manage your insurance coverage can help you manage this risk of a lawsuit.
Who Should Have a Personal Umbrella Policy?
Umbrella policies are designed to afford coverage when the underlying – or basic – policy has been exhausted. This could be your auto policy, or your homeowners, renters, or condo policy. If you are involved in a large car accident, for example, your auto insurance policy could be exhausted quickly, leaving you potentially personally liable for damages above your policy limits. This is where having an umbrella policy can be helpful.
As people accrue more property, investments, and wealth in life, considering a personal umbrella policy can be a smart idea. This can also hold true if you are expecting to inherit or otherwise come into a large sum of money. Having more assets to protect means considering a personal umbrella policy.
You should also consider how risky your lifestyle is – think about your hobbies, interests, and amenities at your home. Do you have a pool or trampoline? How about a motorcycle, jet ski, or snowmobile? Do you like to host parties at home or rent a boat for your co-workers? How about your pets – dogs and horses can increase your exposure to risk by their unpredictable nature.
Because personal umbrella policies are secondary and stack on top of your primary policy, you will need to first purchase your underlying policy with sufficient liability limits before you are able to purchase an umbrella policy. This is because the umbrella carrier wants to limit their exposure by ensuring smaller losses go to the underlying carrier – once the underlying liability limits are exhausted, the umbrella policy kicks in.
Personal umbrella policies are sold in various increments of coverage, often ranging from $1 – $5 million. Some carriers offer up to $10 million and higher. Ask your agent for more help determining the right amount of coverage for your needs.
What do Personal Umbrella Policies Cover?
Personal umbrella policies are a type of liability policy. They cover liability claims and related defense costs after the underlying policy has exhausted and up to the policy limits of the umbrella policy. Personal injury, property damage, and bodily injury are covered under personal umbrella policies.
Additional types of liability claims are generally also covered under a personal umbrella policy, including defamation claims like libel and slander, false arrest, and invasion of privacy, among others.
What is not Covered By Personal Umbrella Policies?
Personal umbrella policies do not cover certain types of losses.
Intentional acts or omissions – Insurance policies are contracts, and they usually have an exclusion to disallow intentional acts or omissions from coverage.
Criminal acts – Illegal or criminal acts committed by the policyholder are generally excluded from coverage.
Business losses – The personal umbrella policy is not designed to cover commercial losses, even if you run an in-home business. Those exposures are best covered by a commercial or business owner's policy, not a personal policy.
Damage to your own personal belongings – Causing damage to your own property is generally not covered under your personal umbrella policy, although damaging someone else's property generally is covered.
Written or oral contracts – Coverage under the personal umbrella policy usually does not extend to contracts you have made.
Who is Covered by my Personal Umbrella Policy?
Coverage under your personal umbrella policy offers protection to you as the policyholder, as well as to the members of your household. This could include your spouse, children, or other relatives who are living with you.
There are some exclusions to this, however. If someone living with you has their own auto or property coverage with a different carrier, they may not be covered under your personal umbrella policy. Be sure to discuss this with your agent to understand who is covered under your policy.
How do I Learn More?
To learn more about umbrella insurance, contact the experts at Jump Insurance. Our licensed experts will be happy to answer any questions you have. 
Best Rates! Superior Service! Jump for Joy!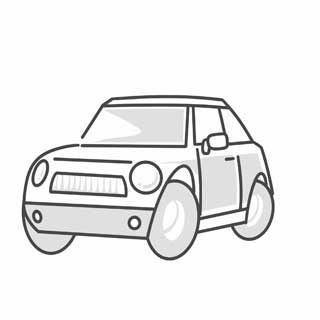 Looking for better car insurance? We're Experts!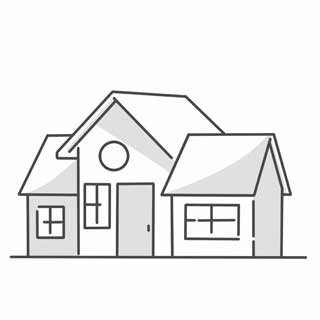 Protecting your most valuable asset! Let us Help!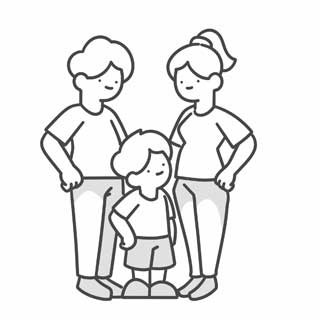 We're with you if the unexpected happens!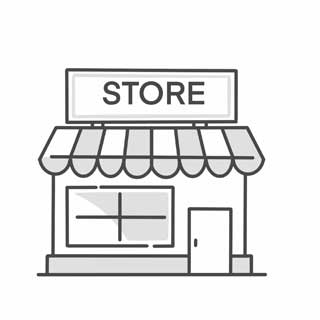 Business Insurace can be complex! We make it easy!