Auto insurance is important insurance coverage to have. Learn more about the different types of auto insurance and how to purchase it.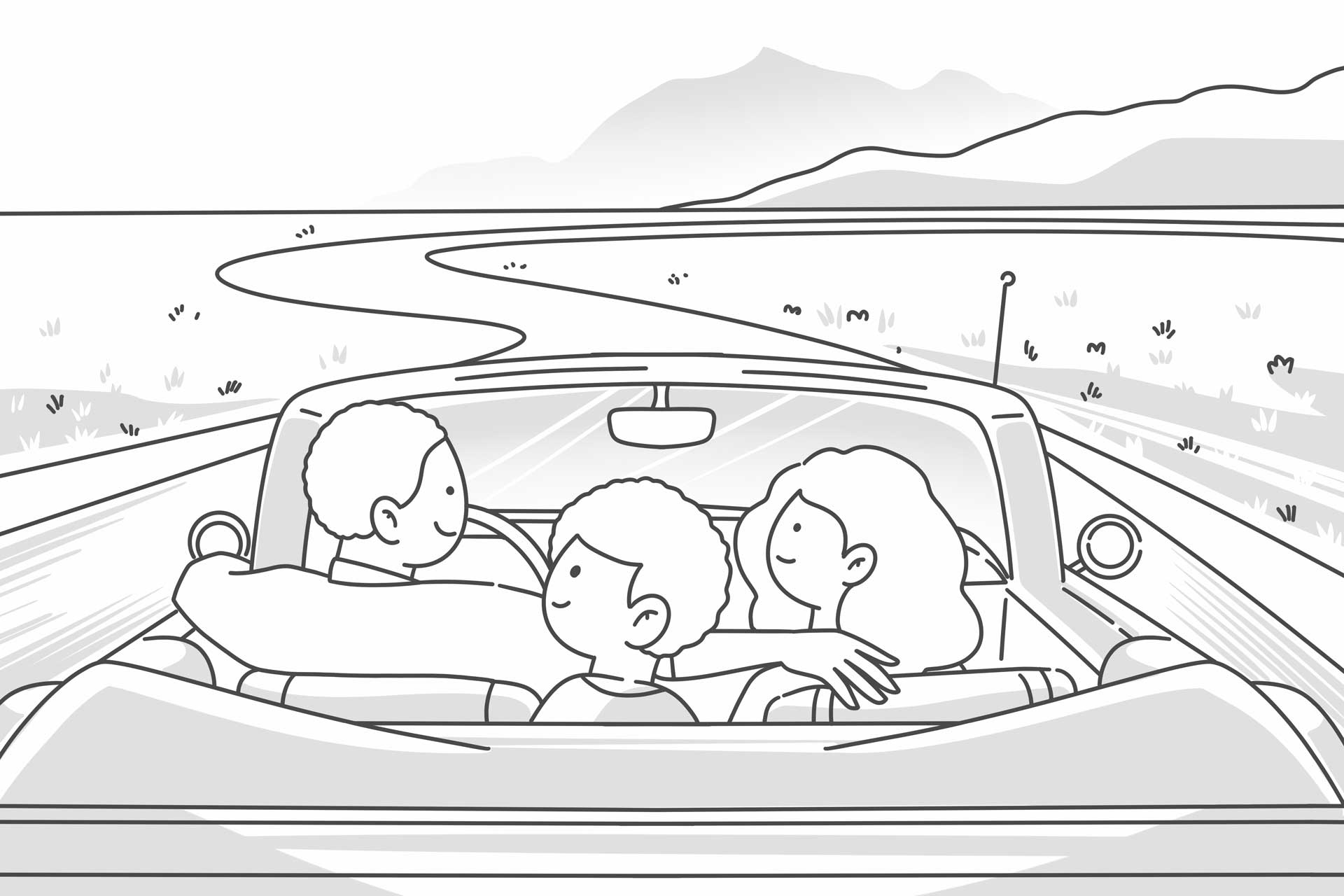 Auto insurance is critical to have to protect yourself, your vehicle, and other people on the road. In most states, having a minimal level of car insurance is required to legally drive on the roads in the state – this is to protect everyone. But many people opt to purchase more than these minimum limits to better protect their investment.
Your premiums depend on many different factors, so comparing rates from different auto insurance companies is a smart idea. Your rate will vary depending on the type of coverage you purchase, as well as many other factors.;
If you lease or finance your vehicle, your leaseholder or lienholder may require you to carry certain minimum limits in auto insurance coverage – this is so they can ensure their investment in your vehicle is protected.
Having the right level of coverage is also important – auto insurance is sold in many different coverage levels, and deductible amounts so you can select the right limits for your needs. In general, selecting a higher deductible means your premium will be less each month. Make sure your deductible is one you can afford.
Different Types of Auto Insurance
There are several types of auto insurance coverages you may need to protect yourself and your vehicle.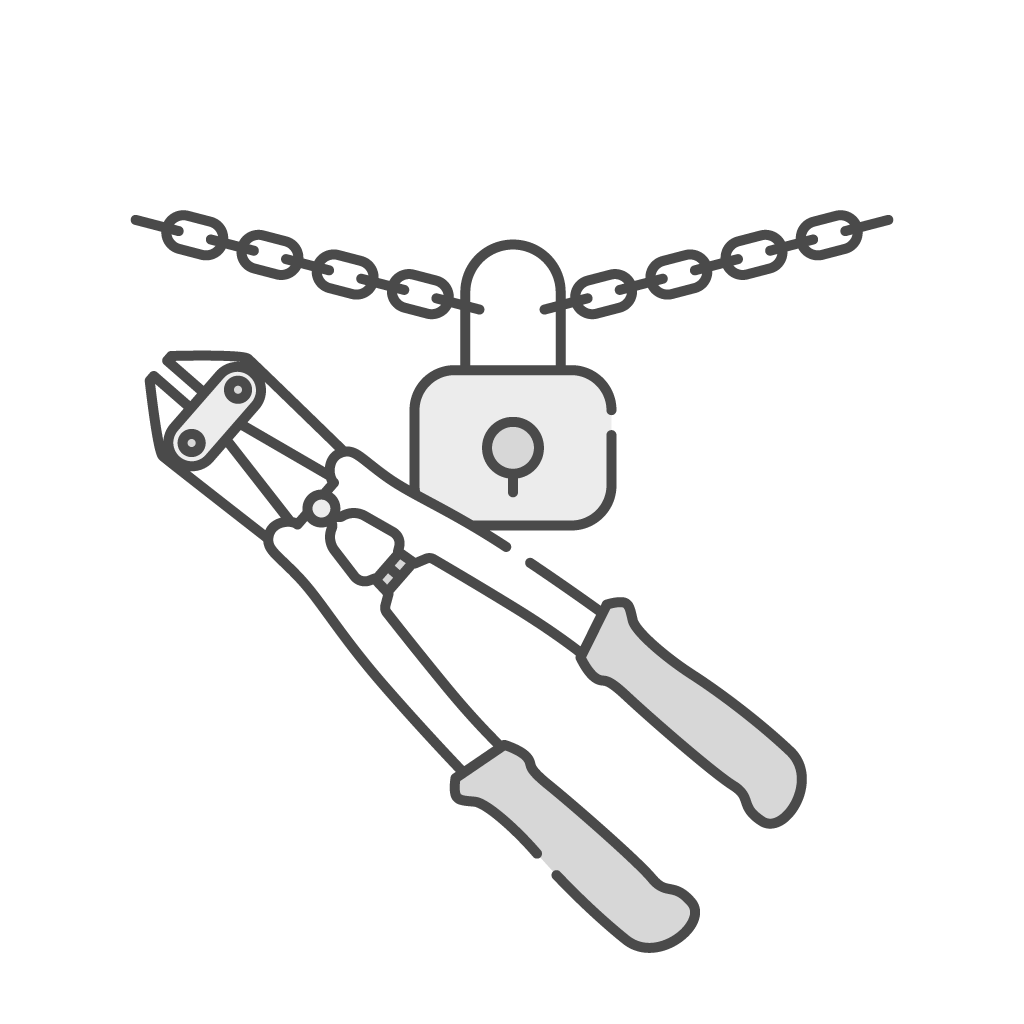 Comprehensive – Comprehensive auto coverage is the part of your physical damage policy that is designed to cover damages caused to your vehicle from incidents other than collisions. This can include things like vandalism, theft or partial theft, hail damage, fire, lightning, flood, or damage from animals. Comprehensive coverage is often optional, but your lienholder or leaseholder may require it if your vehicle is financed.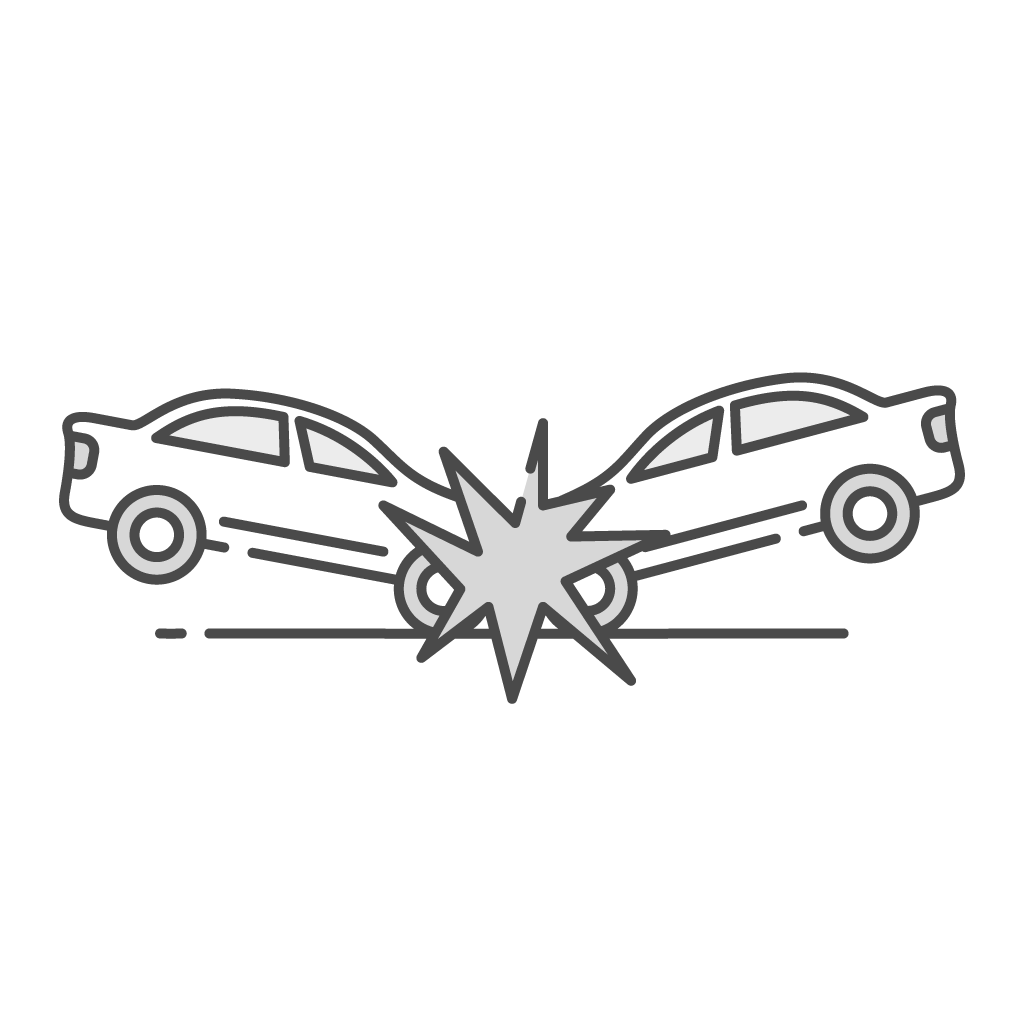 Collision Coverage – Collision coverage exists to help cover damages to your vehicle sustained from a collision or overturn accident. Like comprehensive coverage, collision is often optional coverage, but it is usually required by your lienholder if your vehicle is financed.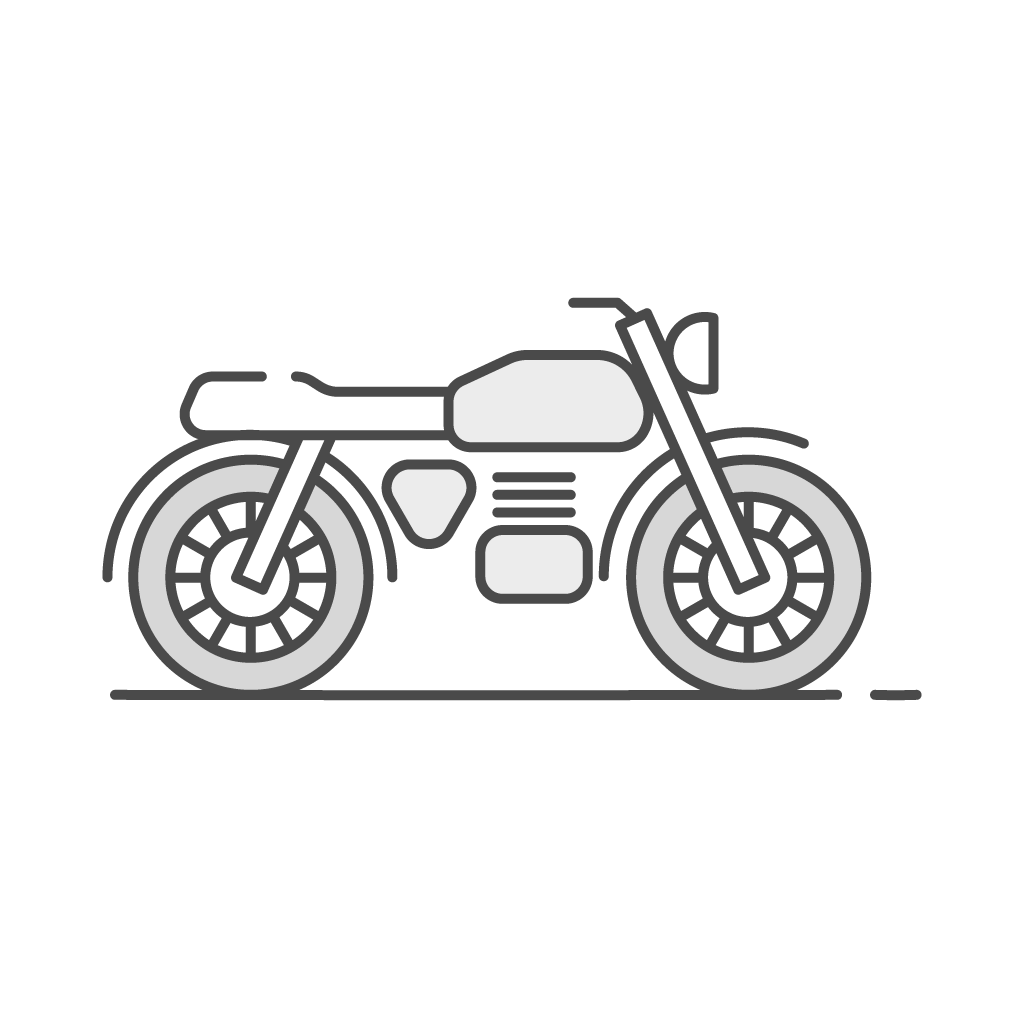 Uninsured/Underinsured Motorist Coverage – Uninsured and underinsured motorist coverage is important coverage to consider – this coverage helps to protect you if you are involved in an accident with a driver who does not have insurance or one who has insurance with low limits. In those cases, your uninsured/underinsured motorist coverage can step in to help pay for your damages since the other driver's policy is not sufficient. Some states require drivers to carry uninsured/underinsured motorist coverage, and in other states, the coverage is optional.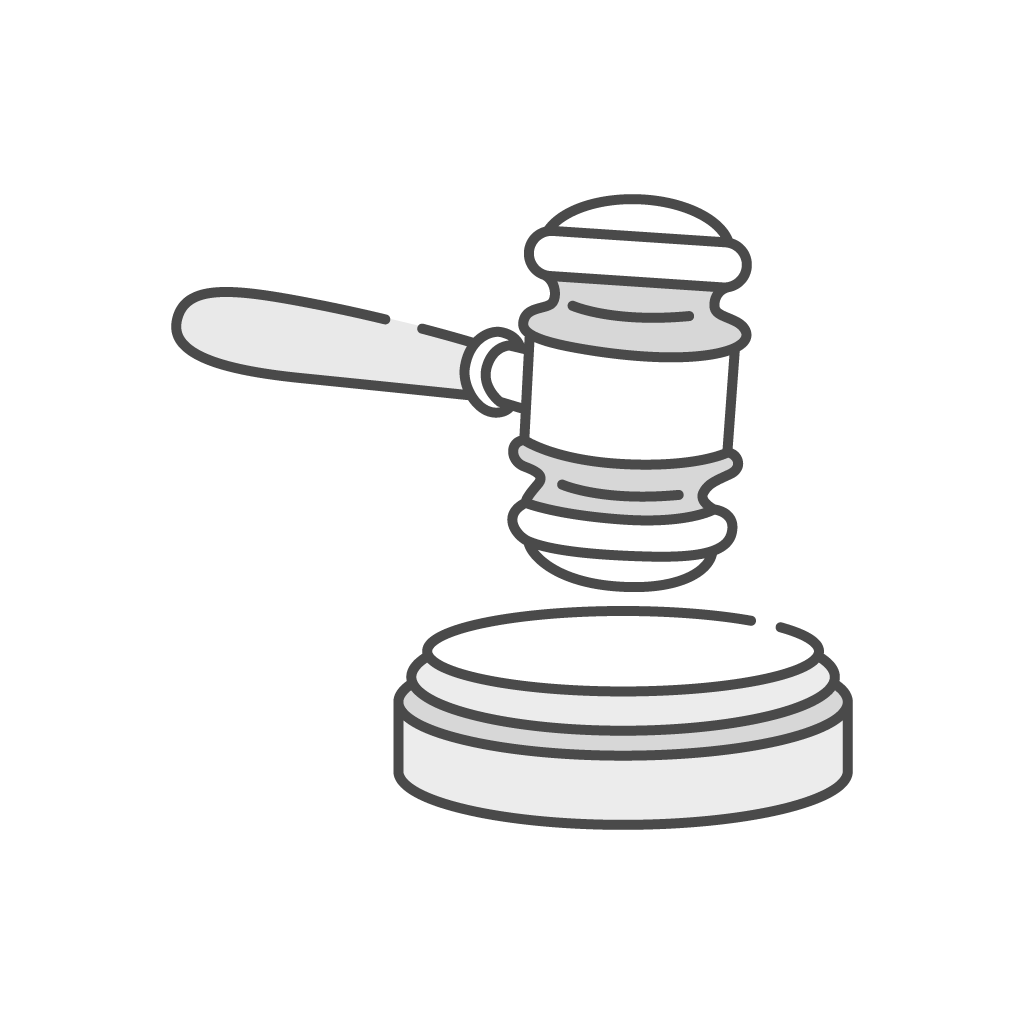 Liability Coverage – Bodily injury liability and property damage liability coverage are important third-party coverages to carry on your auto insurance policy. These coverages are generally required by the state. Bodily injury liability protects other drivers from injuries you may cause, and property damage liability protects other people's property from damages caused by you in an accident.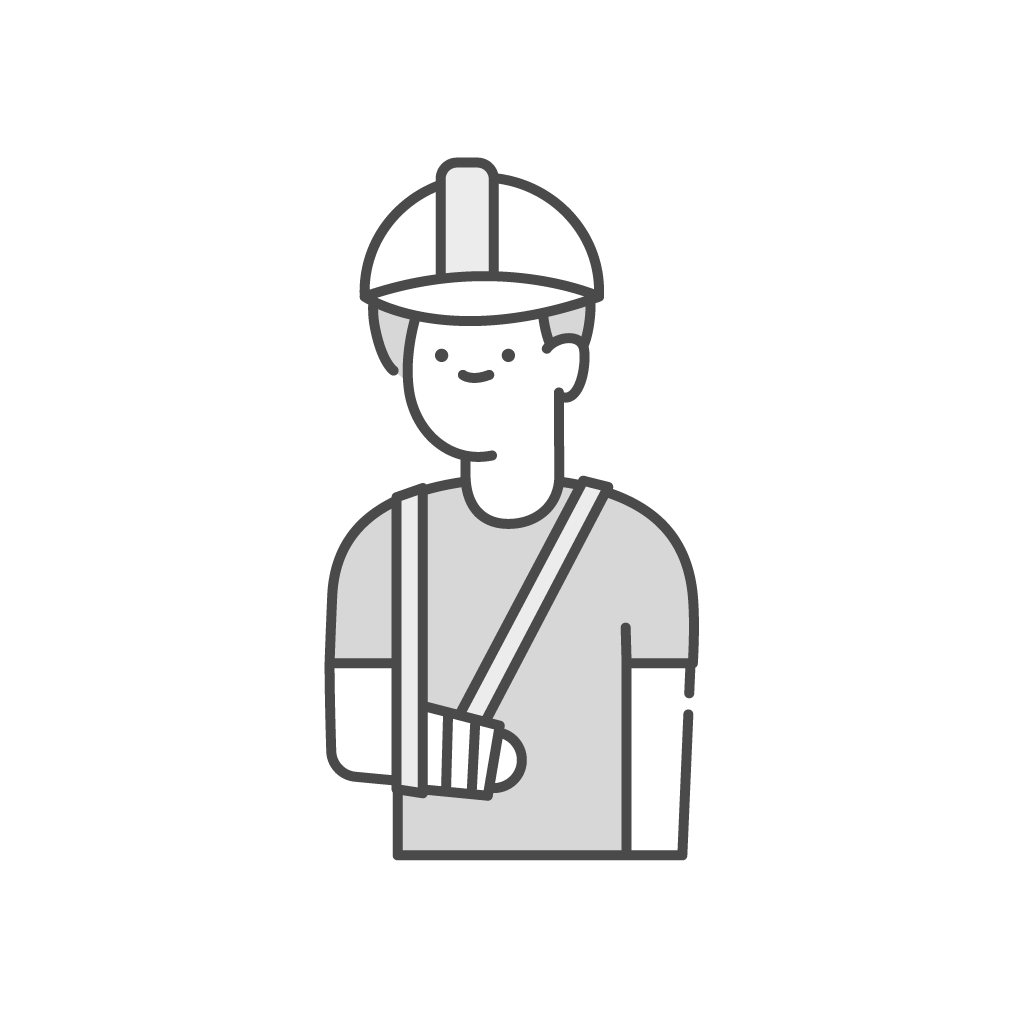 Personal Injury Protection – Personal Injury Protection coverage is often also called No-Fault coverage. It is only available in some states and is mandatory in some states where it is available. Personal Injury Protection is coverage designed to help with medical bills, lost wages, and other essential service expenses for individuals injured in auto accidents.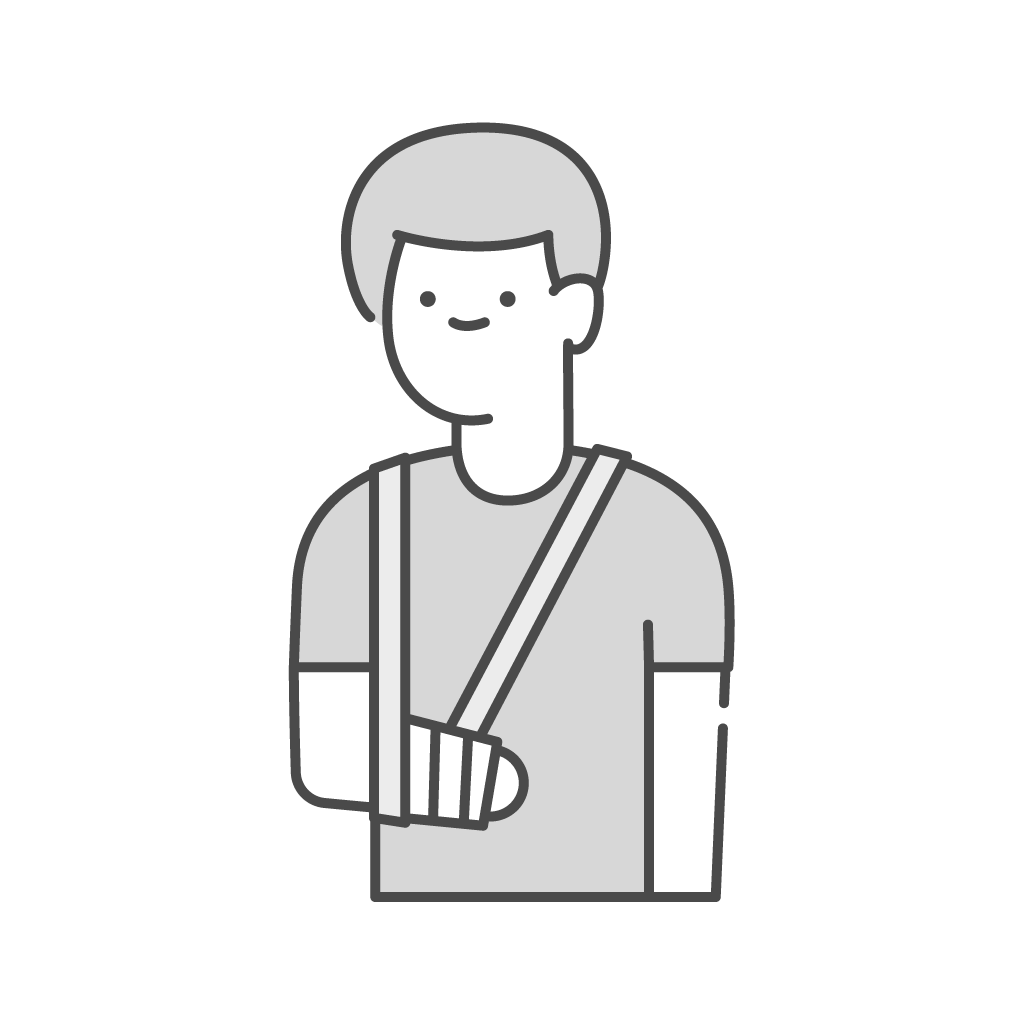 Medical Payments Coverage – Medical Payments Coverage is similar to Personal Injury Protection. It is available in some states and usually offers less coverage than Personal Injury Protection. Some states offer both coverages, and in other states, there is either Medical Payments or Personal Injury Protection available. Medical Payments Coverage is more restricted than Personal Injury Protection and does not offer coverage for lost wages or essential services.
Other Coverages Might be Available
Some additional coverages you may wish to consider depending on your needs and your carrier could include Gap Coverage, New Car Replacement Coverage, Towing and Labor Coverage (also called Roadside Assistance), and Rental Reimbursement Coverage. Talk with your agent to learn more about these additional optional coverages!
How do I Purchase Auto Insurance Coverage?
It is easy to purchase auto insurance. There are many different carriers providing auto insurance, so you have lots of options. We can help you narrow down your choices and compare options to help you find the best rate for your situation.
Several different factors like where you live, what kind of car you drive, how many drivers and vehicles you have in your family, and what kind of driving record you have all affect your auto insurance rates. We will collect that information in your application, so you only must provide it once – then we will do the work to find you the right auto insurance policy for your family.
Jump Insurance makes it easy to purchase auto insurance!
How do I Learn More?
To learn more about auto insurance, contact the experts at Jump Insurance. Our licensed experts will be happy to answer any questions you have.
Best Rates! Superior Service! Jump for Joy!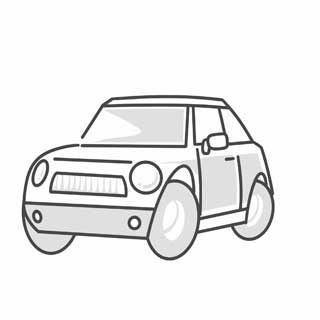 Looking for better car insurance? We're Experts!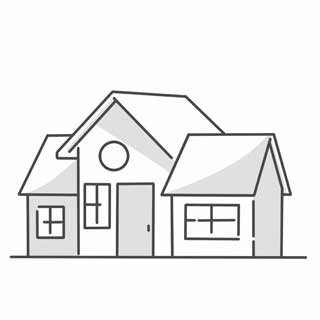 Protecting your most valuable asset! Let us Help!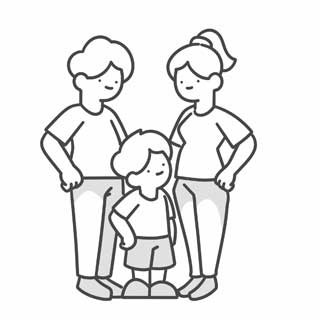 We're with you if the unexpected happens!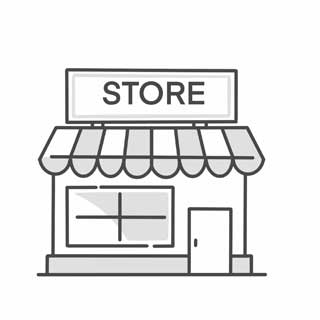 Business Insurace can be complex! We make it easy!