California ATV Insurance protects your off-road vehicle. Various coverage levels are available to help you get the right policy for your needs.
Safely driving your ATV is more than just wearing a helmet and watching the road. Off-road vehicle insurance can also protect you and your all-terrain vehicle. Jump Insurance offers California drivers comprehensive and affordable coverage for ATVs.
ATV Insurance covers you in case of an accident or other damage to your all-terrain vehicle. If you are at fault in an accident, your policy can cover others' bodily harm and property damage. ATV Insurance can help pay for legal fees or an injured party's medical bills and lost earnings. Most states require ATV owners to carry liability insurance.
Who Needs ATV Insurance?
A California ATV Insurance policy typically covers the unique hazards that come with owning and operating an ATV. If you drive on or off your land or tow it to another place, ATV Insurance will cover you.
Several state-owned and public parks require ATV Insurance to drive on their trails legally. If your ATV is covered by your home or auto insurance policy, it may not be covered in certain places.
What ATV Insurance Covers
Stay safe with tailored coverage whether you ride a four-wheel or six-wheel ATV. Learn more about the ATV coverages we provide below, then call a local independent agent to talk about the best options for you and your vehicle.
Bodily injury: This protection can help pay the medical, hospital, and other bills resulting from an at-fault accident where someone besides the guest passenger is injured. Your guest passenger coverage can pay for passengers' medical expenses in the event of an accident.
Property damage: If you have an accident and damage someone else's property, this coverage can help reimburse the individual for their losses.
Gear replacement: This coverage can protect your gear and help replace lost, stolen, or damaged safety equipment.
Roadside assistance: Additional protection can help cover the cost of roadside assistance such as fuel delivery, towing to a mechanic, and other emergency services.
Parts coverage: Original Equipment Manufacturer (OEM) parts coverage can help ensure any damage to your ATV is repaired with the right parts.
Many people use their ATVs for work, making Carried Contents coverage an essential policy extension. This can help protect items you haul with your ATV like hunting gear, camping equipment, or personal possessions.
How Much Does ATV Insurance Cost?
The average cost of an ATV Insurance policy can vary from a few hundred to a few thousand dollars annually, depending on various factors.
State and area code: Different areas have unique coverage requirements for property damage and bodily injury liability. Geographical factors, such as crime rates or the likelihood of your ATV being stolen or vandalized, also contribute to premium costs.
Make and model of the ATV: The cost of replacing your ATV are essential considerations. In many cases, the newer or more expensive your ATV is, the more it will cost to insure it.
Your driving history: Did you have any traffic tickets or accidents in the last few years? Did you attend a safety course? Your rates are influenced by how responsible you are as a driver.
How you use your ATV: Using your ATV for weekend pleasure every now and then? You'll probably spend a little extra if you ride your ATV to work every morning or otherwise intend to drive it daily.
Amount of coverage: Do you want a policy that meets the minimum coverage requirements, or do you also need comprehensive and collision protection?

Generally, you'll pay a higher premium for higher protection or reimbursement amounts. Your deductible, how much you pay before coverage kicks in, also contributes to the overall monthly cost. The most comprehensive insurance packages with the smallest deductibles are usually the most expensive.
How To Save On ATV Insurance in California
There are several ways to save on ATV Insurance in California. For example, you can choose less coverage or lower limits, qualify for discounts, or practice safe driving. Some of the most common discounts are listed below.
Multi-vehicle discount
Multi-policy discount
Anti-theft device discount
Safe storage discount
Experienced driver discount
Pay-in-full discount
Homeowner discount
If you store your ATV and don't use it during the off-season, dropping liability and collision coverage may be an option. But remember to reactivate it when you pull your ATV from storage. Keeping complete coverage year-round is advisable since your ATV could still suffer a loss from theft, vandalism, or similar non-collision damage.
Learn more about California ATV Insurance from the professionals at Jump Insurance. We look forward to hearing from you.
Best Rates! Superior Service! Jump for Joy!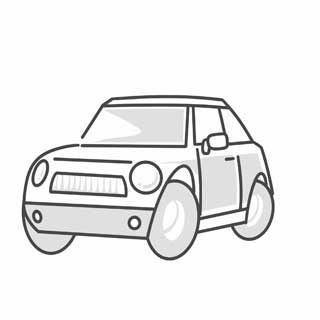 Looking for better car insurance? We're Experts!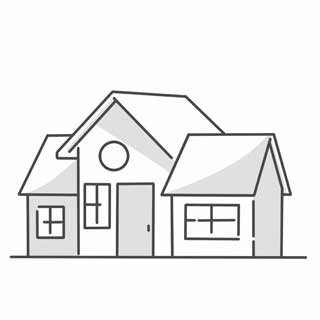 Protecting your most valuable asset! Let us Help!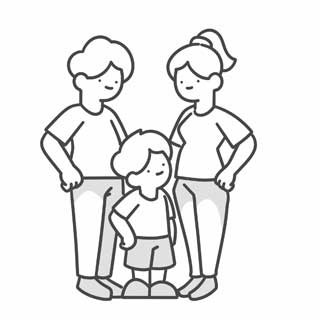 We're with you if the unexpected happens!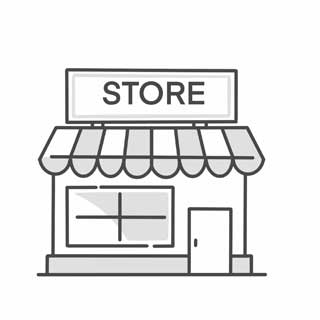 Business Insurace can be complex! We make it easy!