Renters Insurance provides financial protection for you and your belongings while you rent a home or personal property.
Best Rates! Superior Service! Jump for Joy!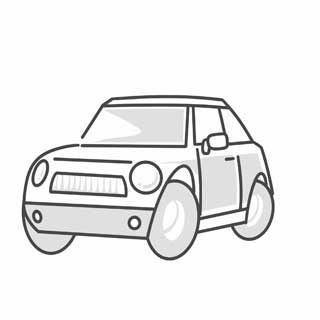 Looking for better car insurance? We're Experts!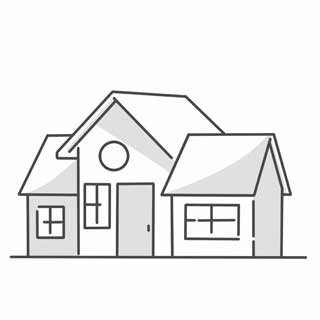 Protecting your most valuable asset! Let us Help!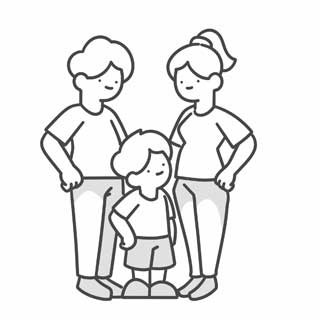 We're with you if the unexpected happens!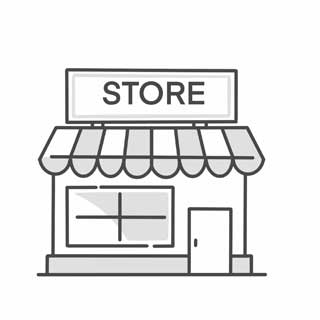 Business Insurace can be complex! We make it easy!