Recreational Vehicles Insurance
Recreational Vehicle (RV) insurance helps protect your camper, trailer, fifth wheel, and more.
Recreational vehicles (RVs) are popular and are an integral part of a growing pastime. Many Americans enjoy the RV camping lifestyle with pop-up campers, vintage
Airstreams
, and luxury recreational vehicles filling the highways, campgrounds, and RV parks.
Whether your family lives in your RV full-time or if you plan to use it to visit our national parks, having the proper insurance coverage in place before you set off on your next journey is essential. With over 11 million U.S. households enjoying their RVs, the right insurance coverage is critical.
Even if you already have your car and home insured, your recreational vehicle may not be covered under these existing policies. You may need to purchase a separate RV insurance policy to have coverage for your recreational vehicle and its contents.
What is Recreational Vehicle Insurance?
RV insurance is different from your typical auto or home policy, and your RV is not automatically covered under one of these policies. Your RV needs its own insurance policy, which will include coverage for your belongings kept inside the RV as well as the vehicle and its liability.
There are RV insurance policies that are designed to cover motorized RVs and towable RVs since each carries specific risks and exposures. Some policies are better suited for full-time RV users. Others work best if you are a snowbird or use your recreational vehicle seasonally or for the occasional weekend getaway.
Who Needs Recreational Vehicle Insurance?
If you are considering purchasing a truck camper, travel trailer, fifth wheel, pop-up camper, motorhome, or any other type of recreational vehicle, you will need to purchase insurance for it to make sure you are protected before driving or towing it away.
Most states require liability insurance for your RV at the same state minimum limits required for your auto.
Coverages to Consider on Your Recreational Vehicle Insurance Policy
When you look for your RV insurance policy, there are several important coverages to consider purchasing. Your agent can help you make sure you have the right coverages in place based on your specific exposures. You are probably familiar with many of these coverages from your auto policy – they are similar to RV insurance policies.
Comprehensive Coverage – Your comprehensive coverage is designed to cover damages resulting from incidents other than collisions with other vehicles or fixed objects. This can be from perils like hail, fire, flood, or theft.
Collision Coverage – Collision coverage helps provide coverage to your vehicle from damages sustained in a collision or roll-over accident.
Third-Party Property Damage – Third-party property damage is coverage to help repair or replace other people's property you damage during an accident – this could include other vehicles or property such as telephone poles or fences that may be damaged in an accident.
Bodily Injury Coverage – Another third-party coverage, bodily injury, is designed to help protect other people injured in an accident you cause or contribute to.
Uninsured/Underinsured Motorist Coverage – UM/UIM coverage helps protect you if you are in an accident with someone who does not carry insurance or has a minimal policy.
Full Replacement Coverage – Full replacement coverage means your recreational vehicle would be replaced at full value if it were damaged or destroyed by a covered event. Without full replacement coverage, your damages would be reduced by depreciation.
Medical Payments Coverage – Medical payments coverage helps protect the driver and passengers in your recreational vehicle should they be injured in an accident. Medical payments coverage can help pay emergency medical bills, ongoing treatment costs, prescription medications, and rehabilitation expenses.
Personal Attachments Coverage – This is coverage designed to protect things attached to your recreational vehicle – think awnings and solar panels. If you have customized your recreational vehicle, ask your agent how to best cover your personal updates.
Storage Coverage – If your recreational vehicle spends any portion of the year in storage and unused, consider purchasing storage coverage to protect it during those periods of downtime or winterization. For families that reside year-round in their RV, this coverage may not be necessary.
Roadside Assistance – Some RV policies include roadside assistance, and others may require you to purchase it as an endorsement. It can be helpful coverage to have so you are not stranded on the highway should your recreational vehicle break down or have a flat tire.
Consider your specific needs carefully – your family may need other coverages and endorsements depending on how and when you use your recreational vehicle. Discuss your plans with your agent to be sure you have the right coverages in place.
How can I Purchase Recreational Vehicle Insurance?
Many different carriers sell recreational vehicle insurance so that you can compare options and rates quickly. Compare your options to be sure to find the best RV policy for you! We can help you find the right policy before you hit the open road.
Jump Insurance makes it easy to insure your RV!
How do I Learn More?
To learn more about auto insurance, contact the experts at Jump Insurance. Our licensed experts will be happy to answer any questions you have.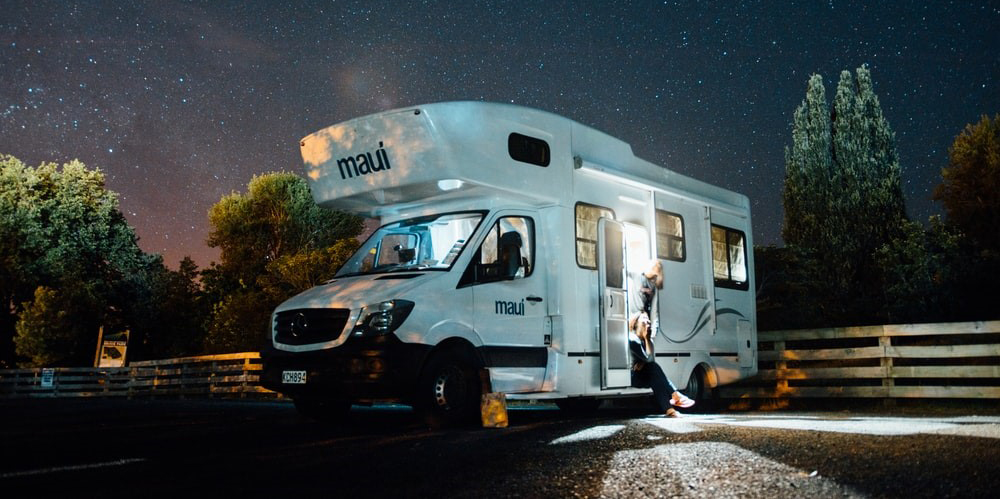 Best Rates! Superior Service! Jump for Joy!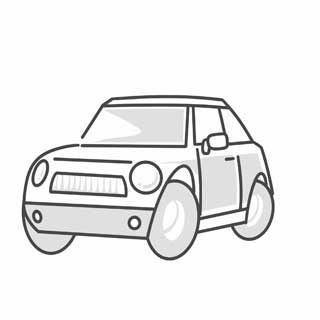 Looking for better car insurance? We're Experts!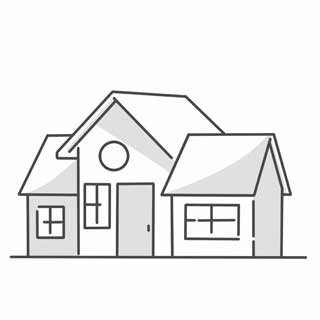 Protecting your most valuable asset! Let us Help!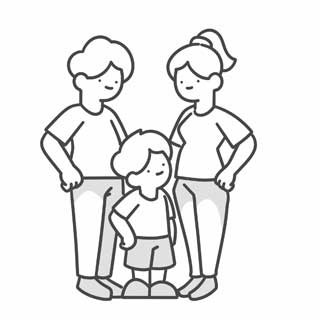 We're with you if the unexpected happens!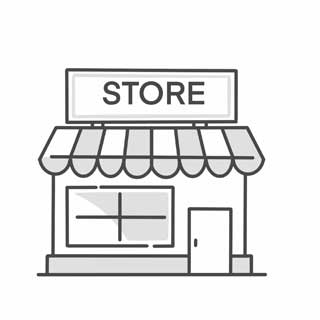 Business Insurace can be complex! We make it easy!