Find affordable Motorcycle Insurance in California and start building your custom policy today. Jump Insurance offers coverage that matches your lifestyle, driving, and budget needs.
Get personalized protection for your bike with Motorcycle Insurance for California drivers. Jump Insurance has custom coverage options available for when you're driving down the Pacific Coast Highway for a summer road trip or visiting Redwood Ride for the weekend.
You can cruise with more peace of mind knowing you're protected from the unexpected. Combine coverages that match your needs for a customized plan that protects yourself, other drivers, and your motorcycle.
Is Motorcycle Insurance Required in California?
Yes. When you register your motorcycle, you must show proof of insurance. Without Motorcycle Insurance, drivers face a license suspension and fines. In the event of an accident, if your motorcycle is underinsured or uninsured, you would face costly out-of-pocket expenses. Motorcycle Insurance offers financial protection should the unexpected occur while you're on the road.
What Motorcycle Insurance Covers
A typical Motorcycle Insurance policy includes protection for a third party's accidental property damage or bodily injury in a collision. You can also obtain coverage for your motorcycle from on-road and off-road incidents. Different segments of your policy plan can include:
Personal Injury Liability: If you have an accident and injure someone, personal injury liability protection can help cover the cost of their medical bills and loss of income if they miss work.
Personal Property Liability: If you damage someone else's property in an accident, this coverage can help reimburse the loss.
Comprehensive: If your motorcycle is damaged in a non-collision-related incident, this protection offers reimbursement. Some examples include theft, vandalism, and fire damage.
Collision: This coverage can reimburse you for losses if your motorcycle is damaged in an accident.
Uninsured/Underinsured Motorist: If you have an accident with an uninsured driver, this coverage can help pay for damages.
When you purchase Motorcycle Insurance, you can customize your protection by selecting coverage limits and deductibles suitable to your needs. A deductible refers to the out-of-pocket costs you pay before your insurer reimburses you. Your policy will also have a fixed limit for how much compensation you can receive.
Additional Motorcycle Insurance Coverage
You may wish to add extra protection for your motorcycle or gear through one of the policy extensions below.
Accessories Coverage: This protection offers additional financial reimbursements if something happens to your helmet, seats, saddlebags, sidecar, conversion kit, electronics, and other expensive installations.
OEM Coverage: If your bike requires repairs after an accident or covered incident, Original Equipment Manufacturer (OEM) coverage ensures you have sufficient protection for newly manufactured parts from your motorcycle's manufacturer.
Custom Equipment: This coverage can protect parts you install on your motorcycle that are different from the original manufacturer's.
Roadside Assistance: If your motorcycle breaks down, gets a flat tire, runs out of fuel, needs a tow, or requires other emergency services, Roadside Assistance can come to the rescue.
Rental Reimbursement: When your bike is in the shop, this coverage can help cover the cost of a temporary rental.
Gap Coverage: If you have a lease or loan on your motorcycle and the bike is totaled beyond repair, this protection can help pay for what you still owe the lender.
You'll find Motorcycle Insurance for every type of bike, including custom-built, sports editions, cruisers, vintage, low-speed, exclusive models, mopeds, scooters, and dirt bikes.
How Much Does Motorcycle Insurance Cost?
According to the most recent estimates, the annual cost for Motorcycle Insurance in California is $697 for full coverage. The cost of Motorcycle Insurance premiums depends on several factors.
ZIP code
Driving record
Make and model of the motorcycle
Bike's age
Desired coverage level
Driver's age
Marital status
Replacement cost
Young drivers typically pay more for Motorcycle Insurance than more experienced drivers. Similarly, homeowners, married policyholders, and individuals with a clean driving record generally pay reduced rates.
How To Save on Motorcycle Insurance in California
You'll find many ways to save on California Motorcycle Insurance, such as:
Multi-policy discount: Most insurers offer discounts if you have multiple policies. You can save significantly by bundling Motorcycle Insurance with your home, renter's, boat, or other policy.
Multi-vehicle discount: If you already have insurance for your car, mobile home, or other vehicles, many insurers offer a discount.
Safe/experienced driver: Completing a safe driver discount could get you a discount.
Good driving record: Most insurers charge more if you have tickets, a DUI, or other incidents on your driving record.
Homeowner: Homeowners typically pay less for Motorcycle Insurance than renters.
Safety features: If you have anti-lock brakes, an anti-theft device, or other safety equipment installed, you could be eligible for a discount.
Pay on-time: Set up automatic payments, pay in full, or pay on-time consistently for additional discounts on your Motorcycle Insurance.
Motorcycle association member: If you're a member of a motorcycle association, you could be eligible for exclusive discounts.
Learn more about California Motorcycle Insurance from the professionals at Jump Insurance. We look forward to hearing from you.
Best Rates! Superior Service! Jump for Joy!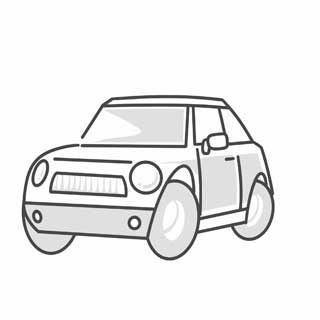 Looking for better car insurance? We're Experts!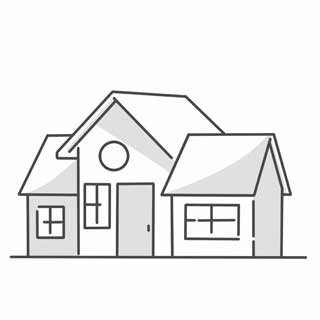 Protecting your most valuable asset! Let us Help!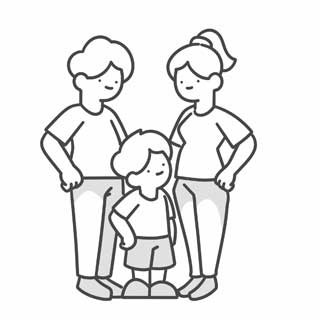 We're with you if the unexpected happens!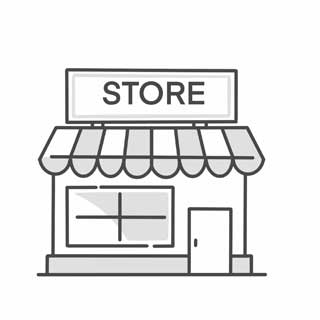 Business Insurace can be complex! We make it easy!